Carveco Release Notes
Updates, enhancements, new features and fixes. All our work on each new Carveco software release or update is listed below.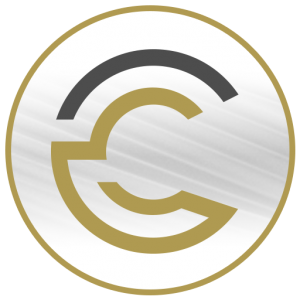 Carveco v1.9 - October 22nd, 2019
(Build: 2019-10-17-1305-62c25d7e)
Enhancements:
Carveco Deactivation / License Migration

Carveco users can now migrate their Carveco license between multiple machines through an inbuilt license migration and deactivation tool, accessed via the Help > About  drop-down menu.

This feature allows you to exceed the number of concurrent installations by revoking an activate license on one machine and reactivating on another.

More information on Deactivation can be found in the Licensing section of the Help Centre.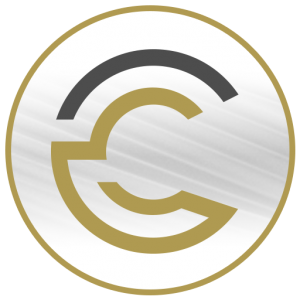 Carveco v1.8 - September 30th, 2019
(Build: 2019-09-27-1458-db770e66)
Enhancements:
Users can now open legacy .ART files from ArtCAM® 2008.
Fixes:
Software activation error when using Carveco from multiple user accounts in Windows.
Script error in the crash reporter dialog.
Repaired incomplete V-Bit carving toolpath issue.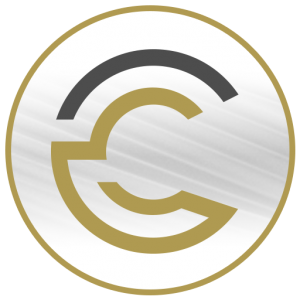 Carveco v1.7 - August 19th, 2019
(Build: 2019-08-16-1519-450086dd)
Enhancements:
Carveco Error Reporting
Following an unexpected error, Carveco software now has the capability to generate a diagnostic report that details what problem was encountered at the time of the software error.
These optional, user-submitted reports can help us identify, diagnose and fix problems within Carveco much faster; for the benefit of all Carveco users.
Please Note: This update restores the default user interface layout. To preserve custom interface changes, please save your custom layout prior to updating, then restore your custom layout following the update.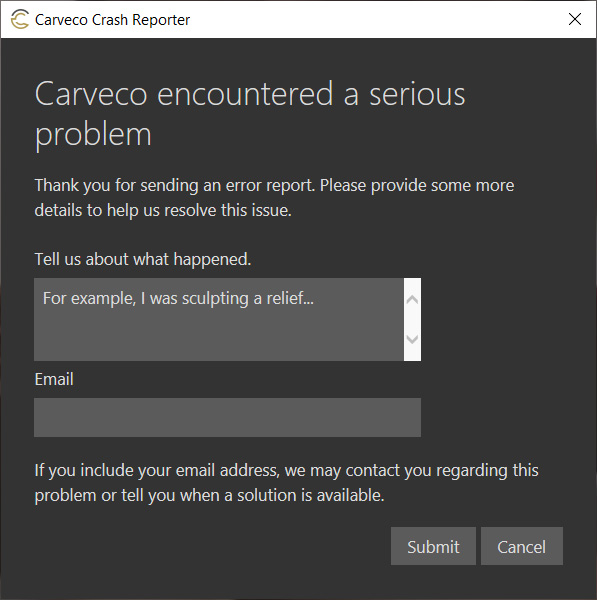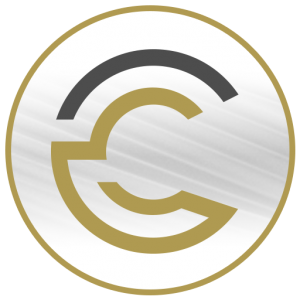 Carveco v1.6 - August 5, 2019
(Build: 2019-07-30-1604-b28285f7)
Enhancements:
Added support for opening legacy files.
Fixes
Relief layers now have the correct dimensions when exported as an SRF file.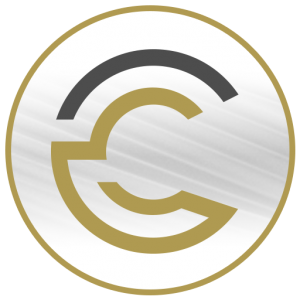 Carveco v1.5 - July 23, 2019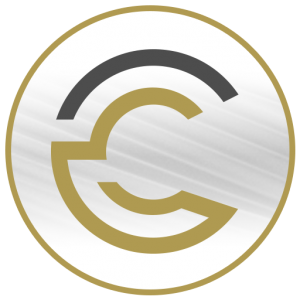 Carveco v1.4 - April 29, 2019
(Build: 2019-04-29-1313-119d5fd)
Fixes:
Ensured annotations are retained when importing DWG files.
Ensured Carveco software can be started from a Guest account in Windows.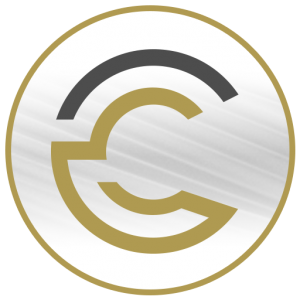 Carveco v1.3 - April 26, 2019
(Build: 2019-04-26-1524-cf6015a)
Fixes:
Ensured Carveco software license can be activated on a Windows computer with a RAID array.
Minor fixes:
Ensured translated Relief > Rotary Reliefs > Create Rotary Relief menu option is displayed correctly when French language option is selected.
Clarified the error message displayed when an incorrect license key is submitted during Carveco software activation process.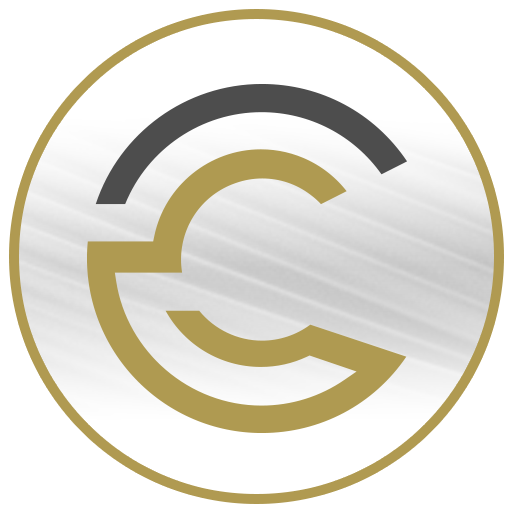 Carveco v1.0.2 - April 18, 2019
(Build: 2019-04-16-1204-df1cbce5)
Enhancements:
The original Notes functionality removed in the ArtCAM

®

2018.2 Update has been reinstated. Notes are no longer displayed as part of the Project panel's Model Information.
Sheet Reports now open in your default browser rather than in Internet Explorer.
Fixes:
Ensured Carveco Layout Files (*.alo) exported from Carveco can be loaded.
Ensured PDF files (*.pdf) can be imported into Carveco using the drag-and-drop method.
Prevented a Script Error in the Import 3D Model for Unwrapping dialog.
Prevented a crash when opening a Project while a Project is already open.
Minor fixes:
Ensured disabled buttons and check boxes do not appear as enabled.
Ensured the correct title for the Copy Component to Vectors dialog is shown.
Ensured the Slice Relief panel's inline-help is arranged correctly when first shown.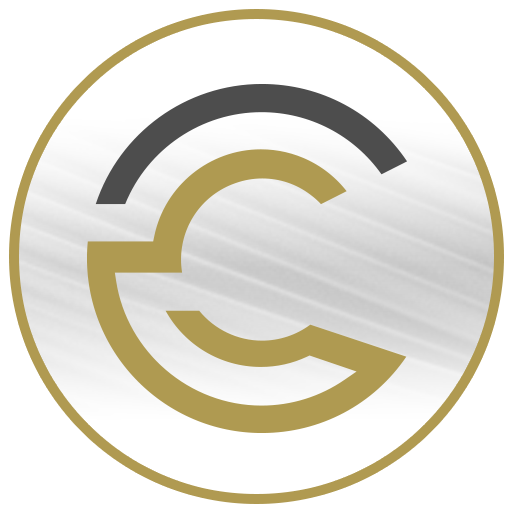 Carveco v1.0.1 - April 12, 2019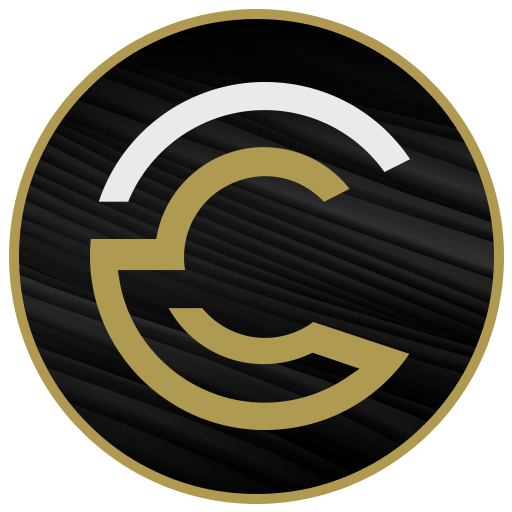 Carveco v1.0.0 - March 28, 2019