Carveco Maker: The first step to making great products on your CNC
Featuring easy-to-use design tools and the ability to create highly accurate, dependable toolpaths; Carveco Maker is a great, affordable option to pair with your new CNC router or engraver.

Turn your new hobby into a passion...
then a business
Whether you're a weekend maker, traditional craftsmen, or entirely new to working with a CNC router or engraver, Carveco

®

 Maker provides you with all the tools you need to create high-quality 2D and 3D products, quickly and easily.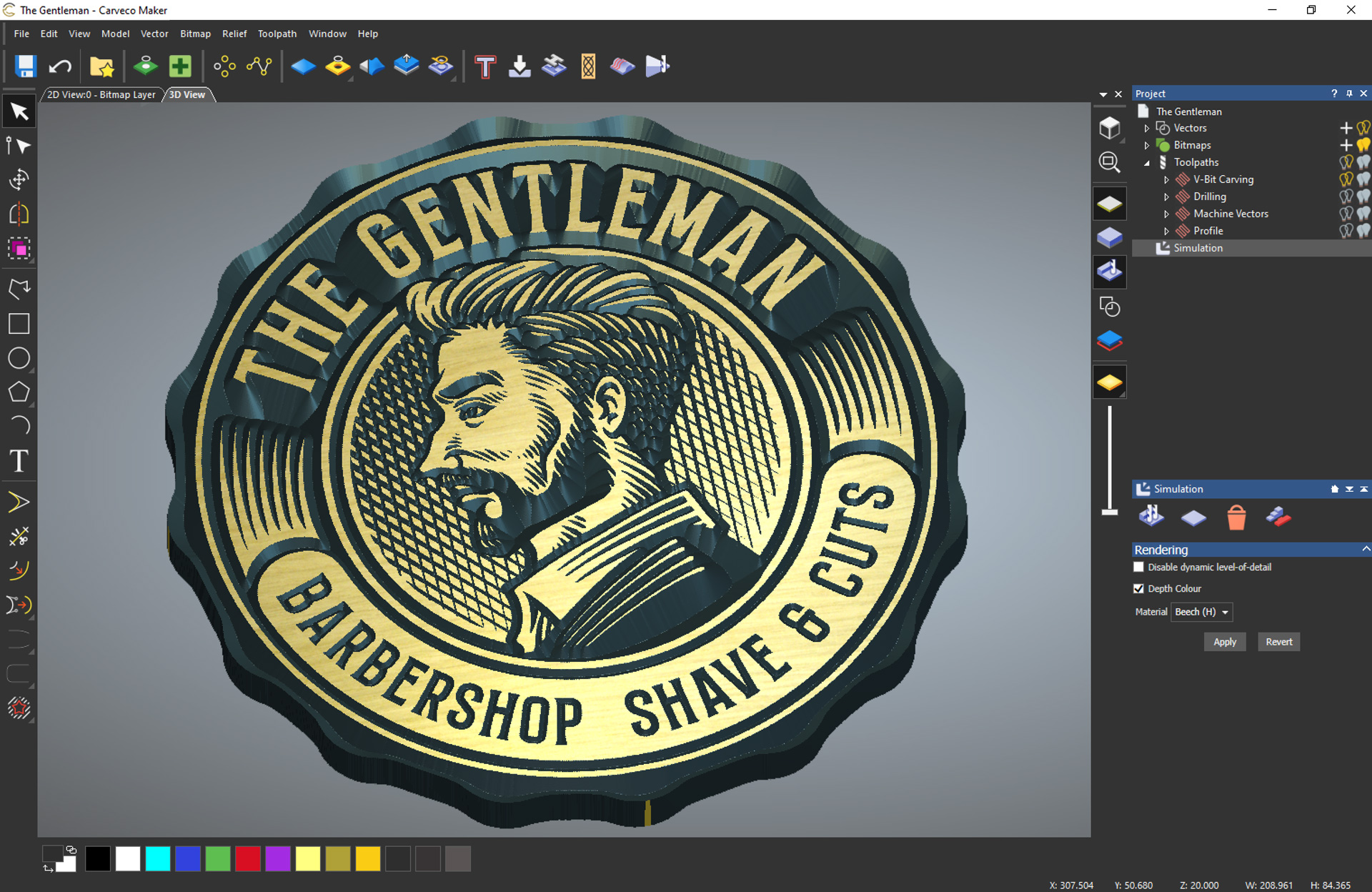 Carveco Maker's simple yet powerful design and make features guide you through the entire process, from conceptual sketch to finished design.
It's the perfect introduction for woodworkers, sign-makers or makers looking to produce artistic, personalised products on their own CNC hardware.
Let's start with some 2D design work
Carveco Maker lets you begin the design process from a variety of flexible starting points.
Our inbuilt vector drawing tools allow you to create clean vector designs from scratch, add text to personalise your work, or maybe import some artwork to combine with your initial design.
The impressive Bitmap-to-Vector tool allows you to automatically create vectors from imported bitmap images within a few clicks, supporting most common image formats including JPEG, TIFF, GIF, and BMP.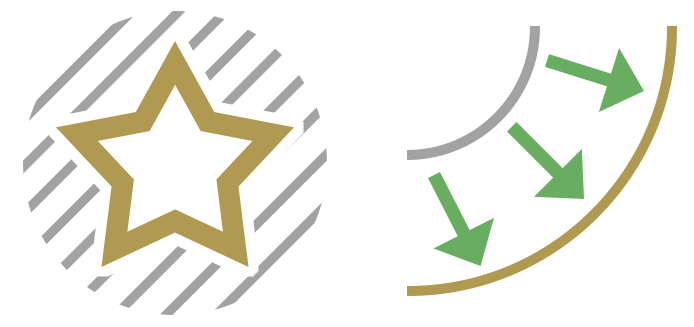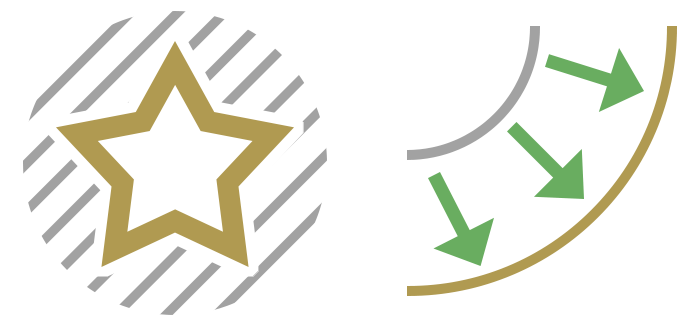 Total Vector Control
From Vector Clipping, to effortless Offsets and Fillets – have total control over your vectors with powerful editing features.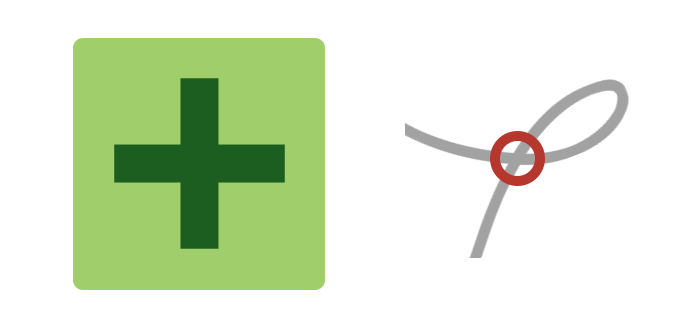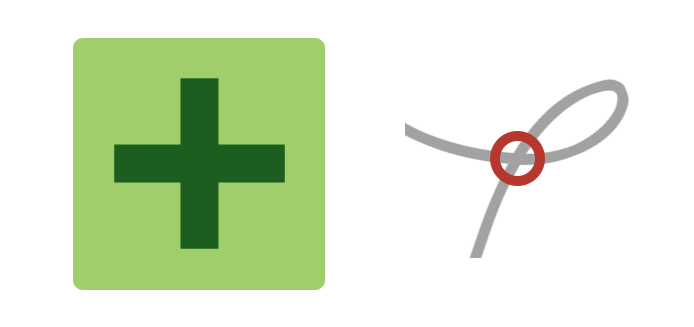 Identify Problem Vectors
The Vector Doctor helps you identify any potential problems with your vector artwork before you try to machine it.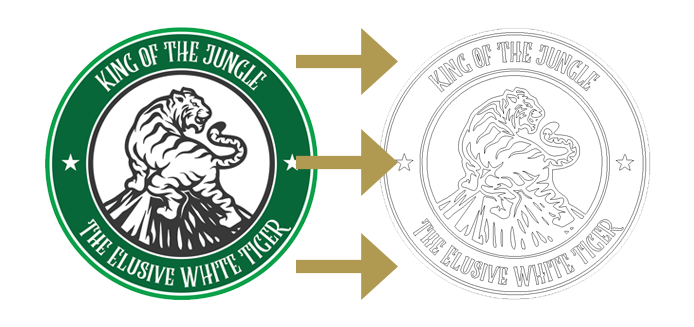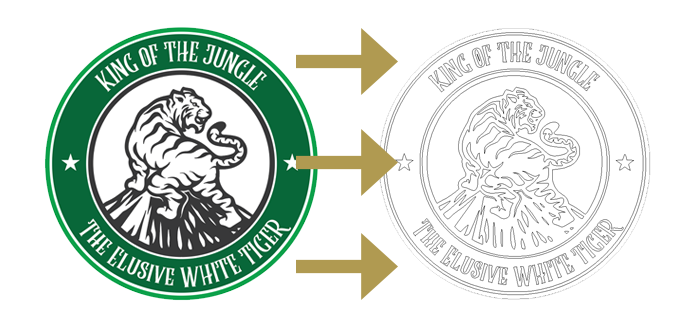 Automatically Generate Vectors
Automatically create machinable vectors from imported non-vector images with the Bitmap to Vector tool.
Taking your designs to the third dimension…
Carveco Maker helps you move beyond 2D/2.5D work by letting you import 3rd party relief artwork and even full 3D files!
Easily position imported artwork where it best fits your design, then use the dynamic scaling tools to change height, width and Z-scale of the artwork to suit. Full 3D models can be scaled, postioned, then embossed into relief models.
From bold, raised elements to a more subtle, embossed effect, you have full control over the final look of the design.  Smooth away or preserve the fine detail of your imported models and choose how they interact with other 3D elements in your design.
We don't impose limits on how many imported models you can use in a single design.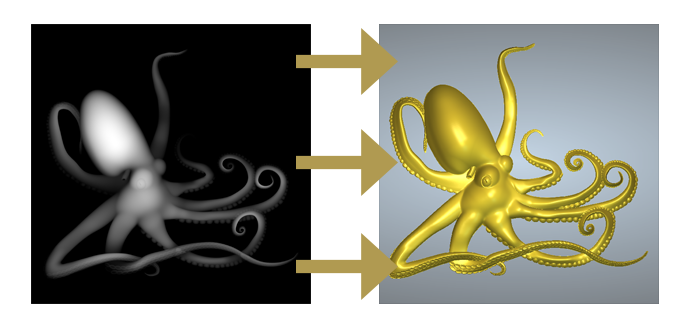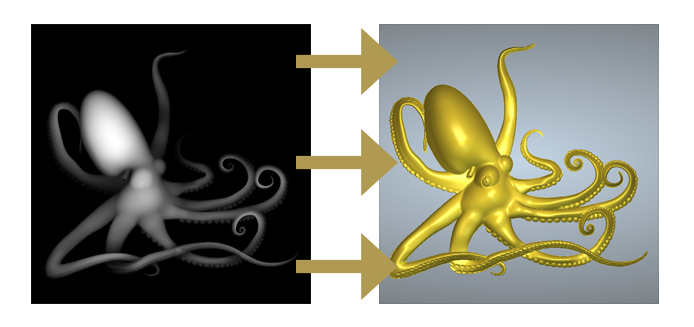 Relief From Greyscale
Carveco maker lets you create 3D relief models from imported Greyscale artwork.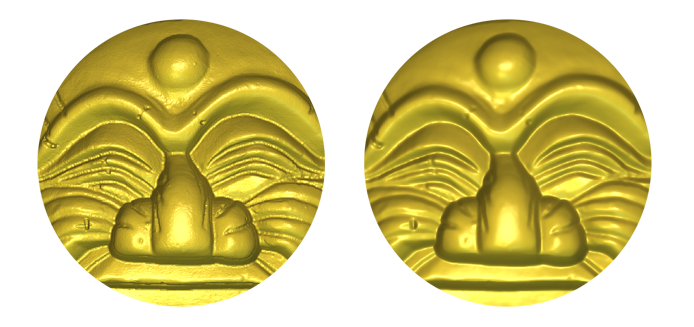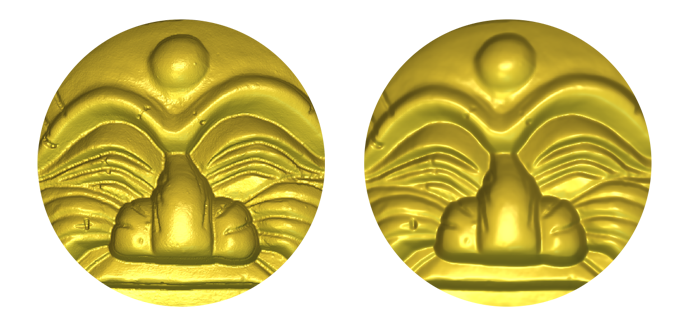 Smooth out rough relief artwork
Run smoothing passes over low-quality relief artwork to remove imperfections.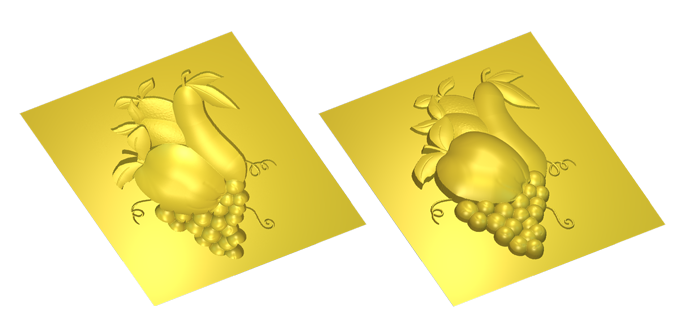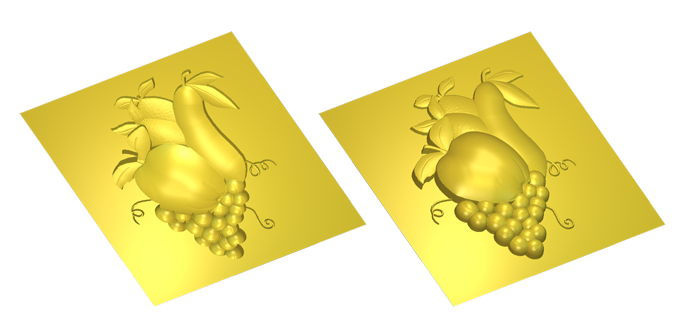 Invert relief artwork
Easily invert relief models to produce Male and Female parts or simple molds.
Carveco Maker comes with over 600+ 3D Relief models included!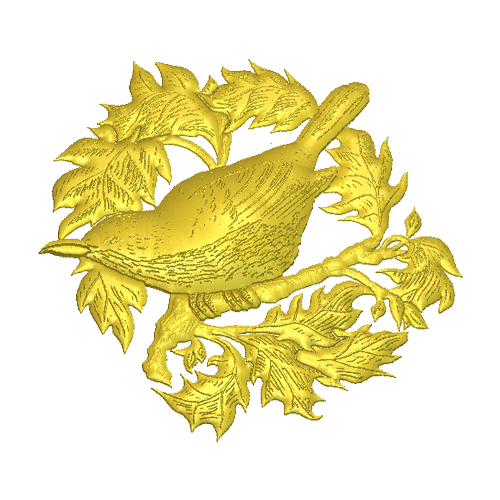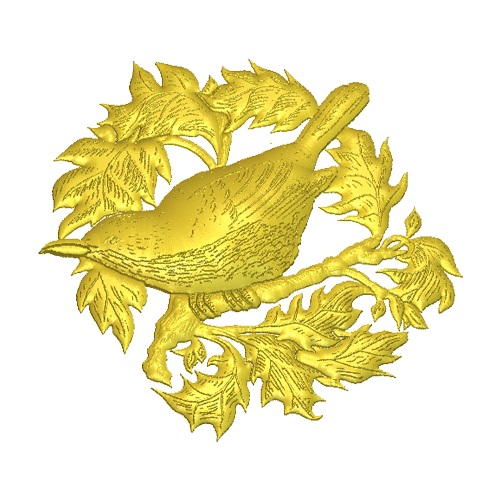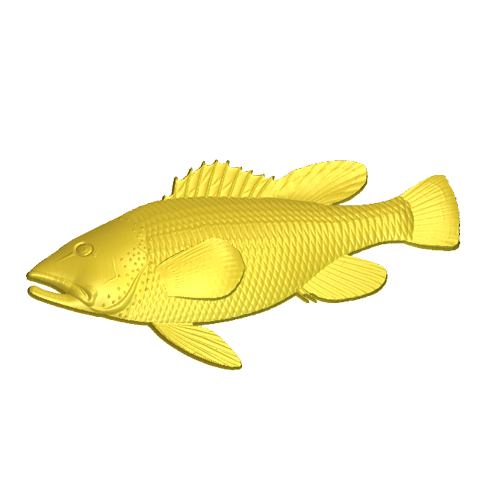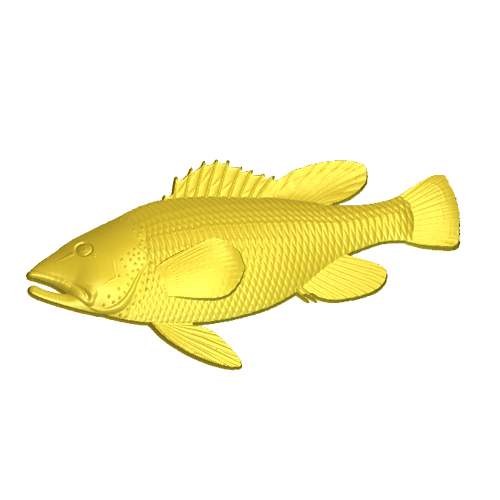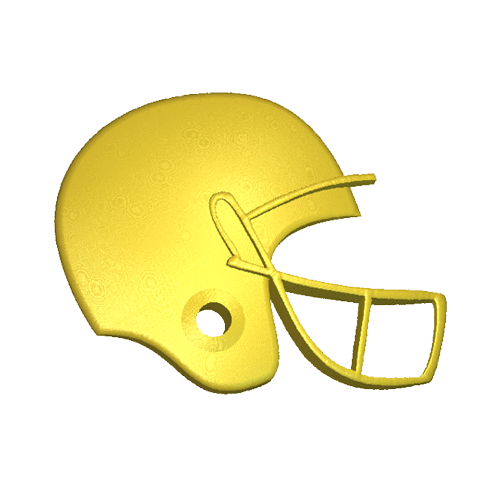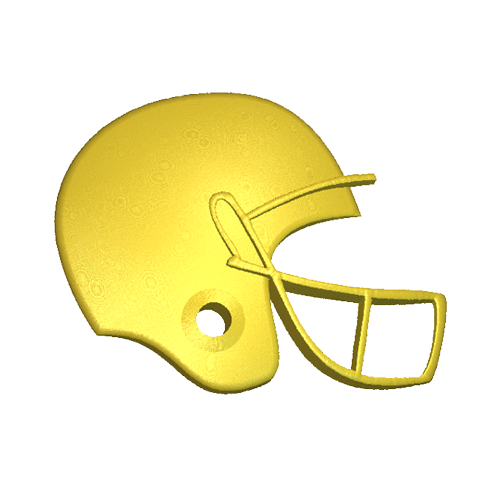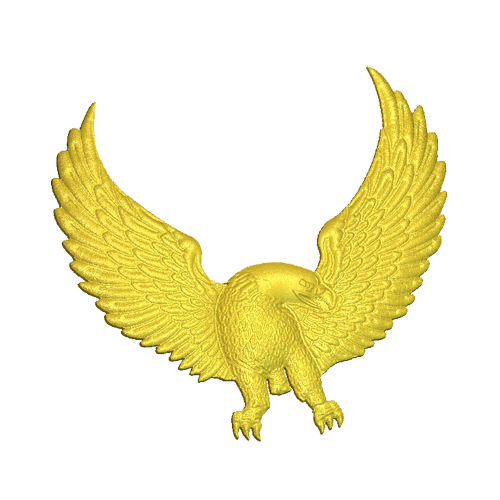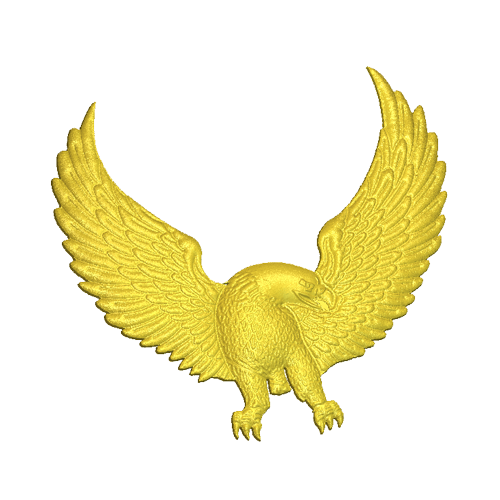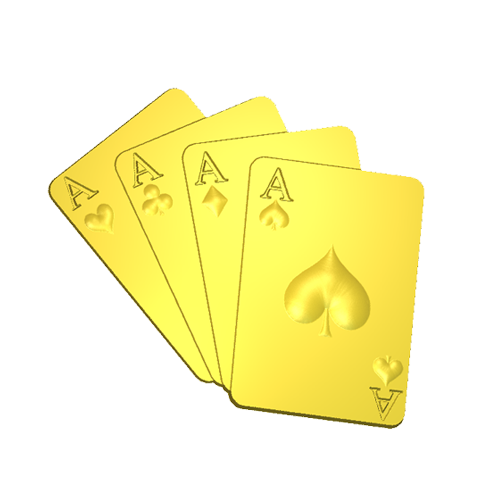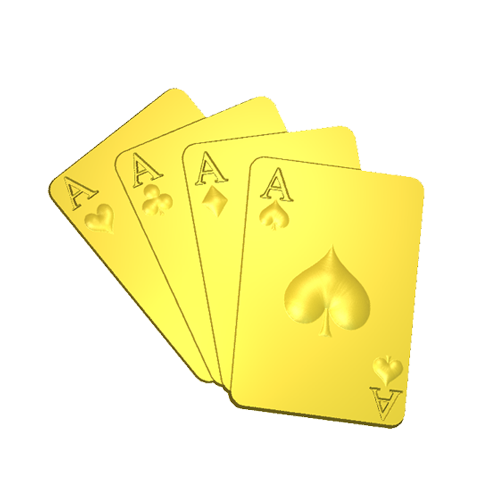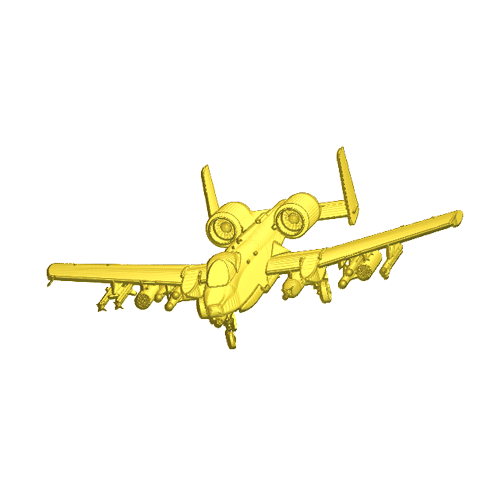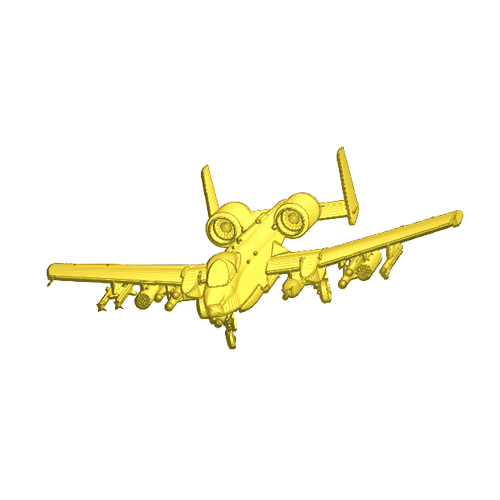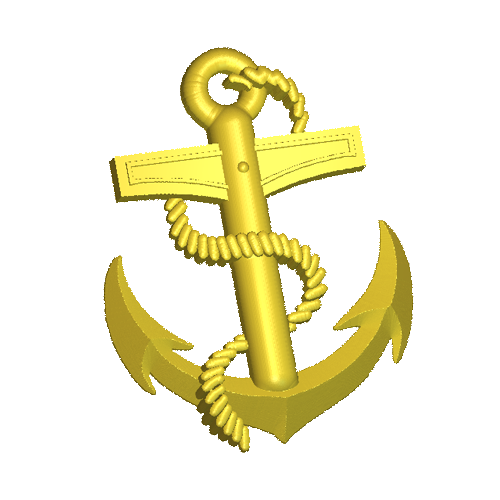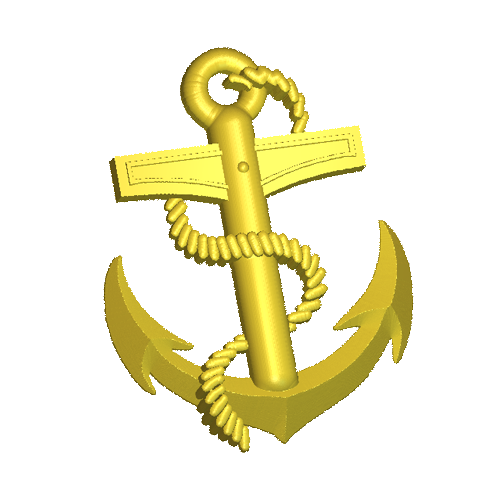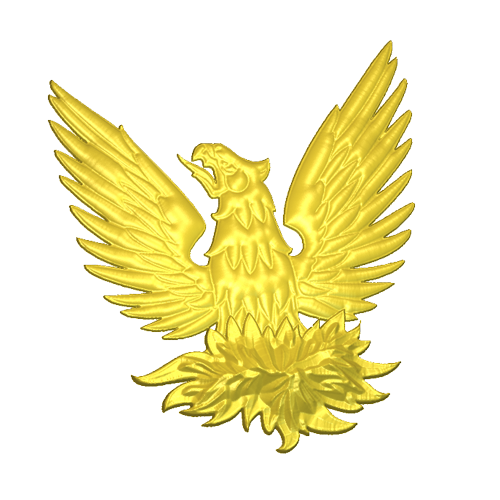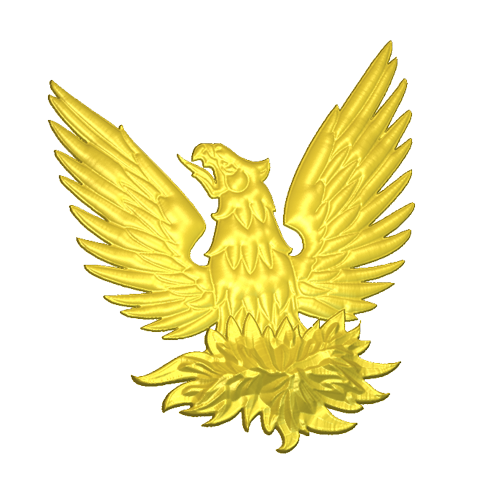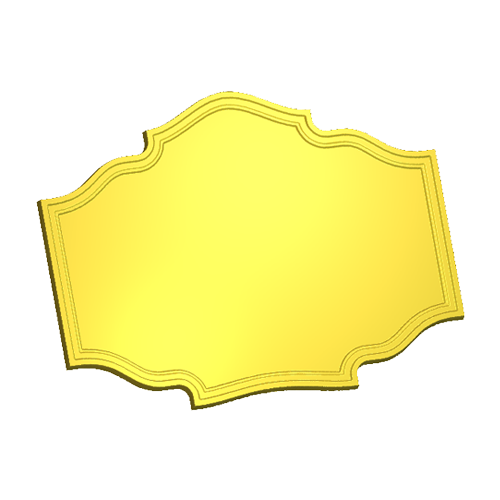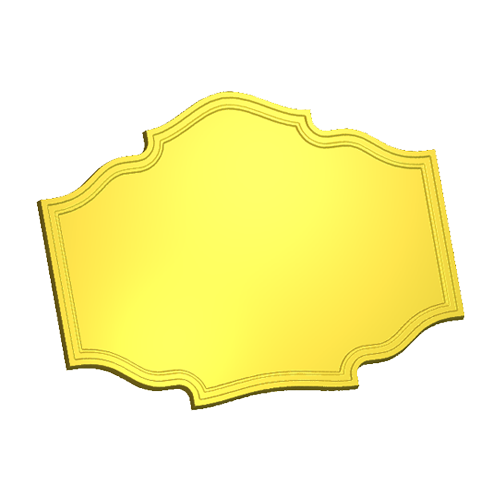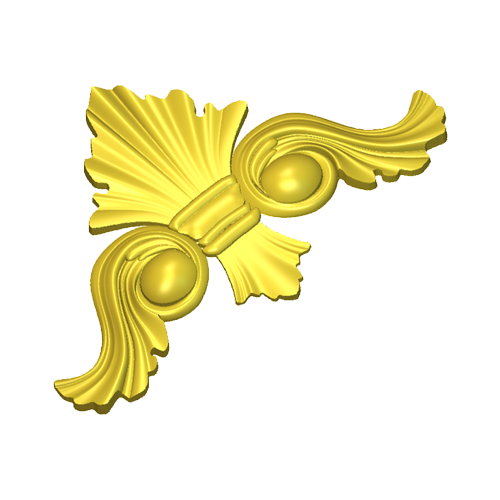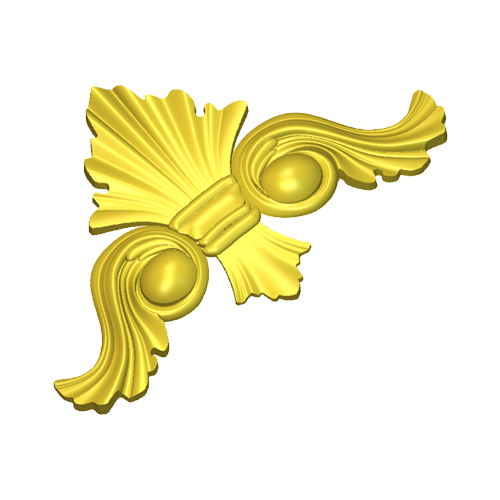 Included at no additional cost and available to use in your projects as many times as you like!
Powerful & Flexible Machining Options
From simple profiling cuts to detailed 3D Relief machining, Carveco Maker's inbuilt machining strategies enable you to go from design to finished piece quickly and easily.
Maker lets you increase the efficiency of your cuts through the use of multiple toolpaths in a single project. For example, let a large tool quickly rough-out material ready for your smaller tools to reveal the finer detail.
With mathematically optimized toolpaths, you'll experience dramatically reduced cutting times that let you fit in more projects on your CNC!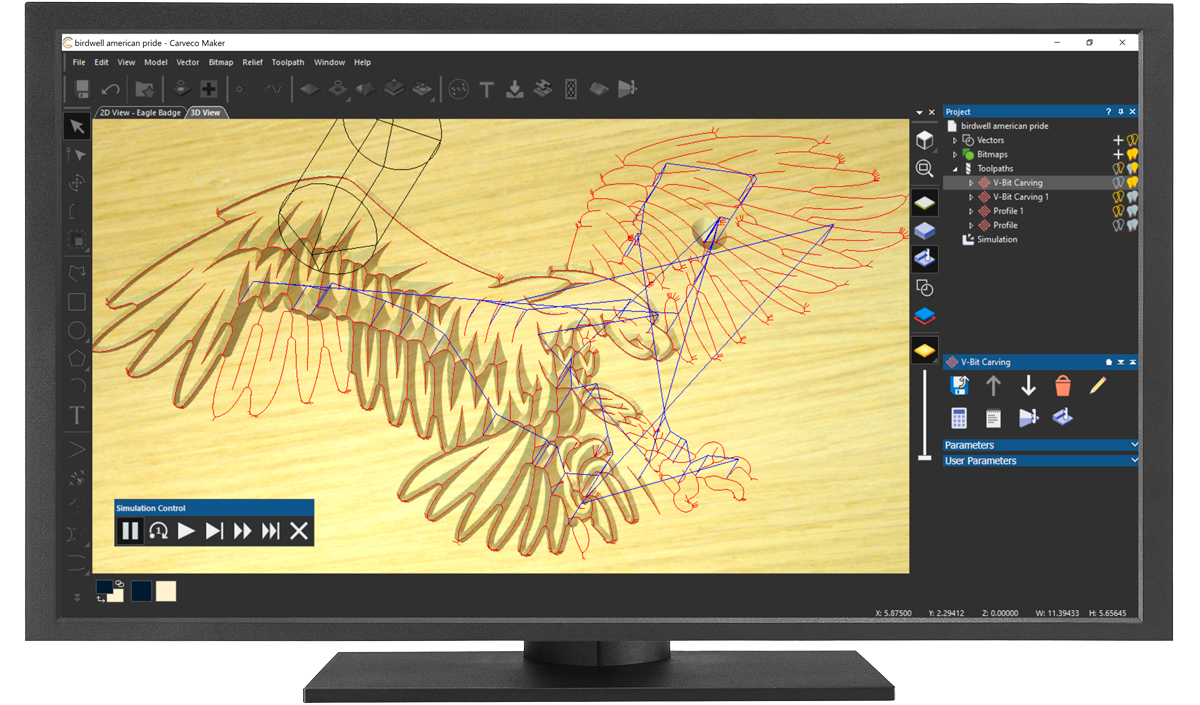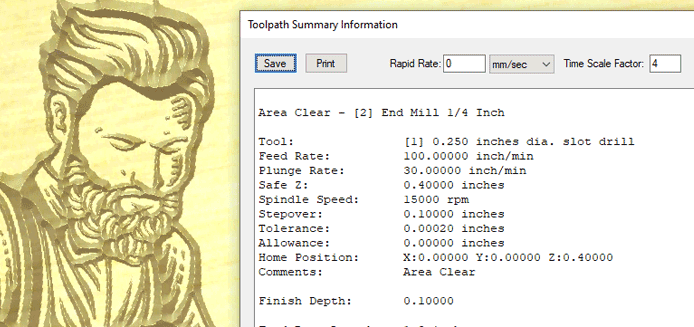 Total Visibility On Toolpaths
Get detailed reports on all your generated toolpath settings and view accurate machining times.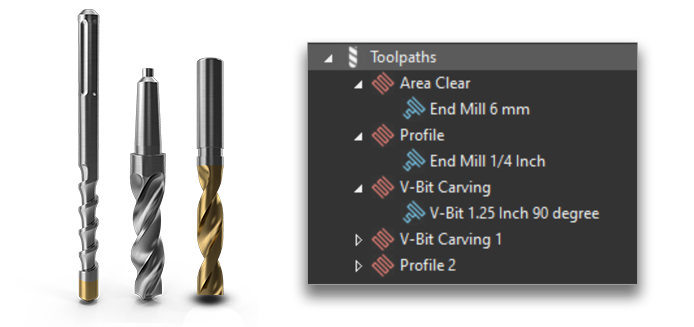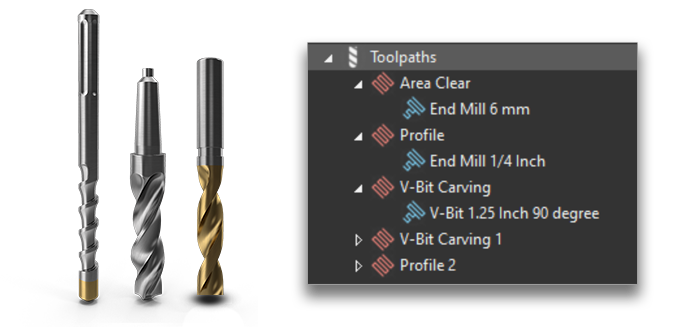 Work With Multiple Toolpaths
Combine multiple toolpaths and strategies to make quick work of machining your projects.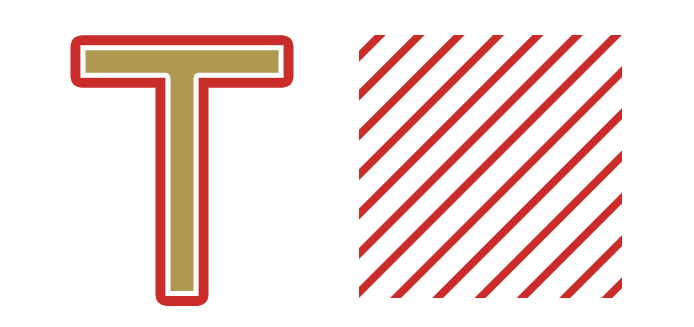 Choose your machining strategy
Create Profiles (Cut-outs), Area Clearance, Fluted, V-Bit, Bevel, Drilling, Inlay, Lazer and 3D Machine Relief toolpaths.
Machining Strategies Include:
Tool Database & Dedicated Post-Processors
All Carveco variants include an extensive and customisable CNC Tool Database that helps you keep track of your cutting tools and their associated parameters. Available in both metric (mm) and imperial (inch) measurements – the tools are safely set up for a number of different material choices and applications right out of the gate.
The Tool Database is completely editable, allowing you to customise the bits and settings to meet your exact tooling requirements. Control a variety of parameters including Stepover, Stepdown, Spindle Speed, Feed Rate and Plunge Rate. Save your favourite tools and even add your own custom form tools in to the database.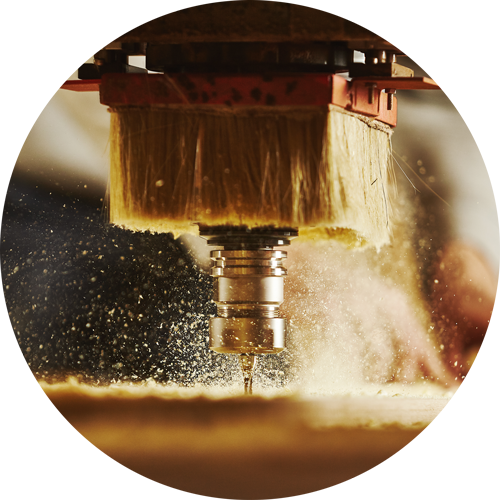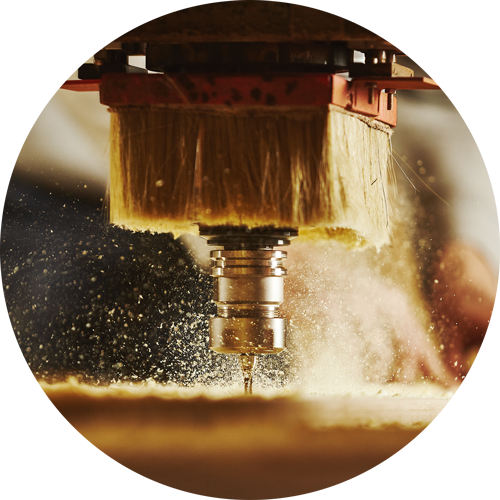 Dedicated Post Processors For Over 300+ CNC Machine Tools
What's more – Carveco Maker comes with a growing library of dedicated post-processors for over 300+ CNC Machine Tools, including Carbide3D, X-Carve, Ooznest, Millright, 3018 and many more…
Simulate Your Cuts Before Machining
Carveco Maker lets you simulate your toolpaths before you commit time and materials on your CNC.
Choose to simulate each toolpath individually or simulate all your toolpaths for a look at the final design. With the dedicated playback controls, you can scrub through the toolpath for a closer look at specific tool moves, watch your cuts in real-time (1-to-1 speed) or jump to the completed simulation.
Whats more, you can preview your simulation in a wide range of realistic materials and save out your design as an interactive 3D PDF. A great pre-visualisation tool to send your clients and get a design signed-off before hitting the CNC.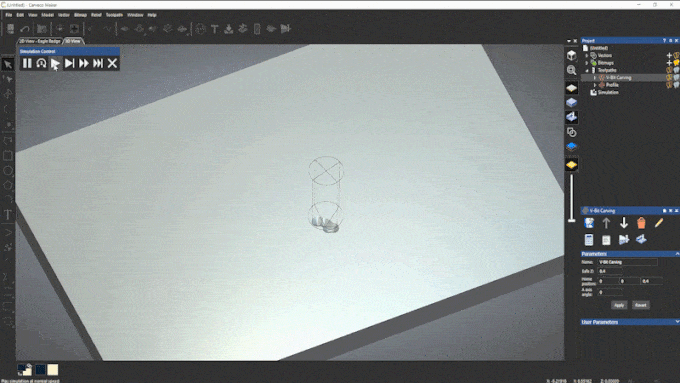 Simulate A Wide Variety Of Materials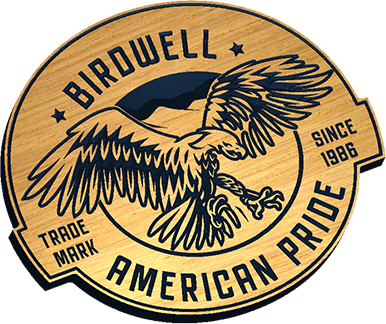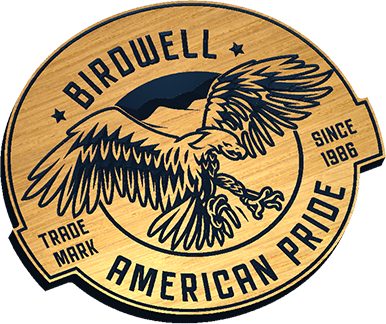 Beech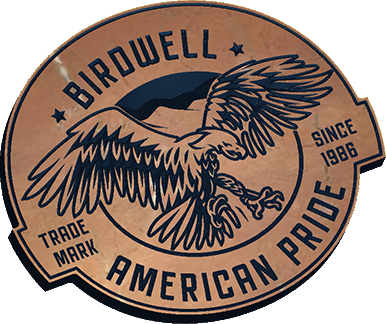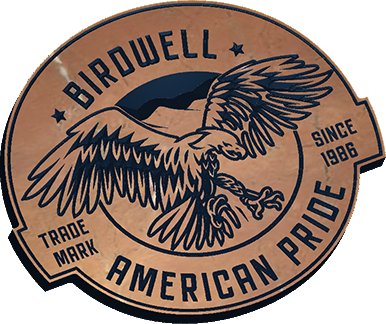 Red Marble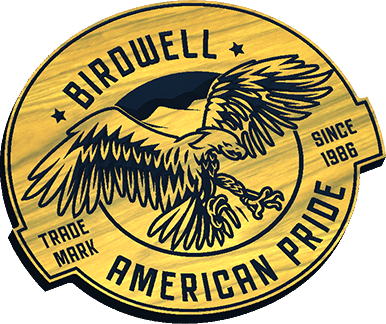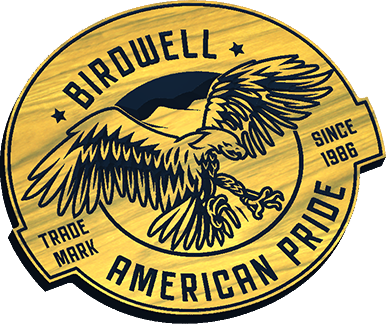 Pine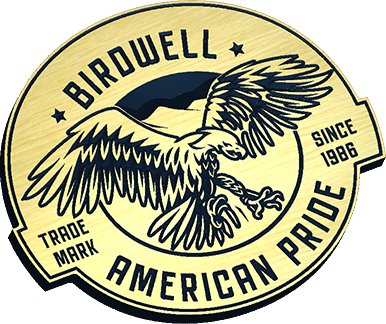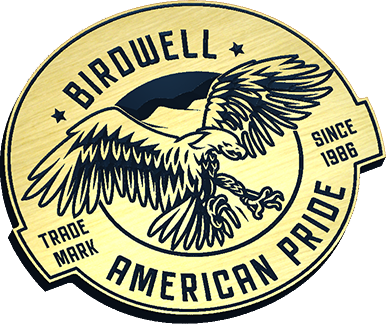 Light Oak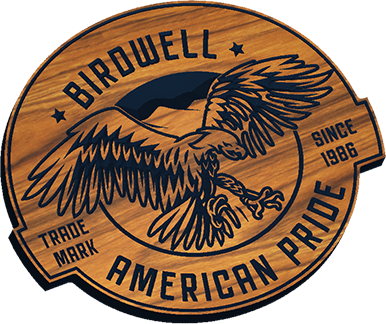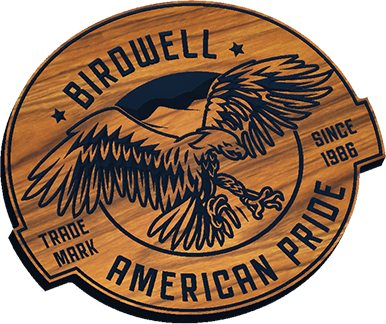 Chestnut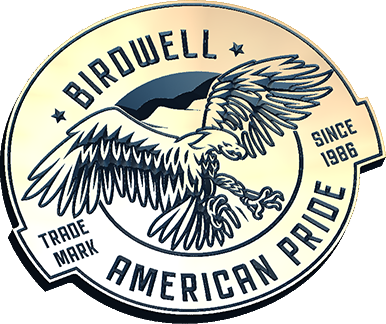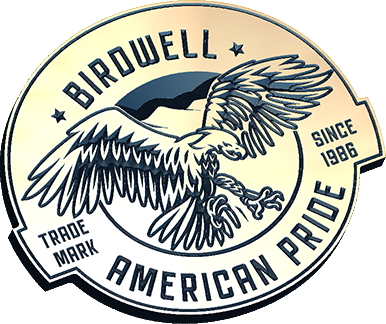 Brass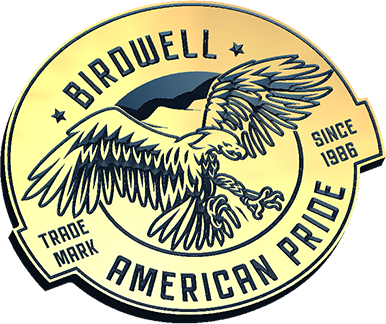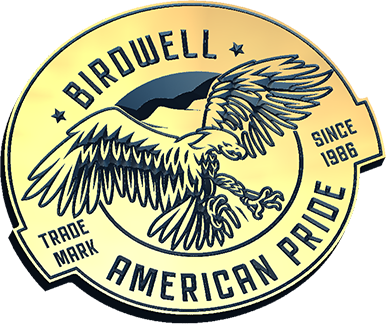 Gold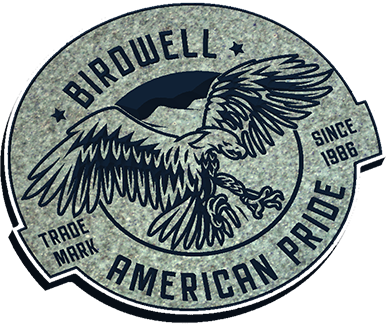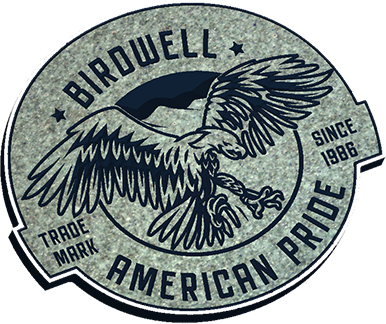 Corian
Let's Work Through Some CNC Projects…
Subscribe to Carveco Maker for
only $15 per month Carveco
®

Maker Monthly Subscription
$15 p/m
Flexible and affordable, subscribe to Maker month-to-month with no minimum term; cancel at any time.
Subscribe to Maker Monthly Black Friday Special
12-Month Carveco
®

Maker Subscription
$90
Save $90 on a 12-month Maker subscription. Subscription reverts to a standard monthly recurring payment after 12 months.
Subscribe to Maker For 12-Months
Looking to compare features?
Explore, compare and contrast every design and manufacturing feature across Carveco Maker, Carveco Maker Plus and Carveco.