Carveco Software
Carveco gives you the power to design and manufacture 3D models or 3D-sculpted relief artwork quickly and easily, all in one unique software package.
Available as perpetual or subscription for Windows 64-bit systems.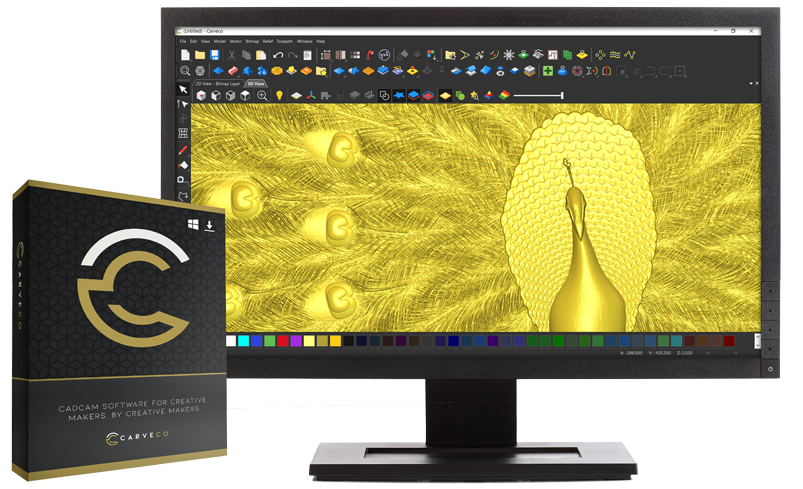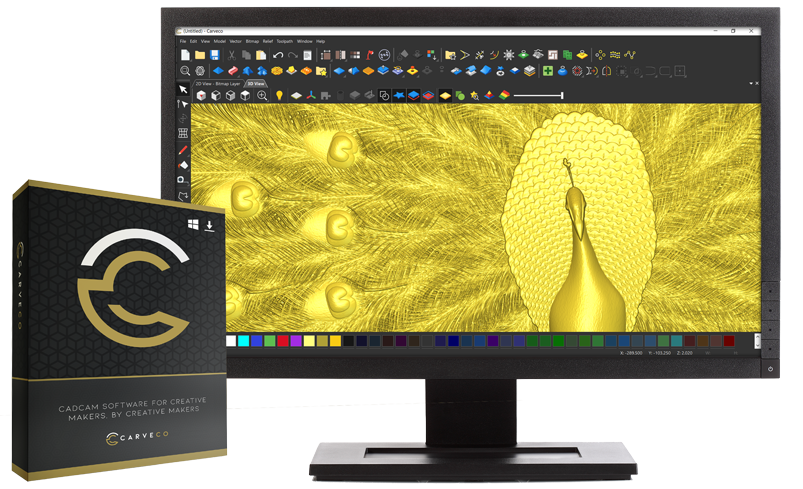 Carveco: Design It. Make It.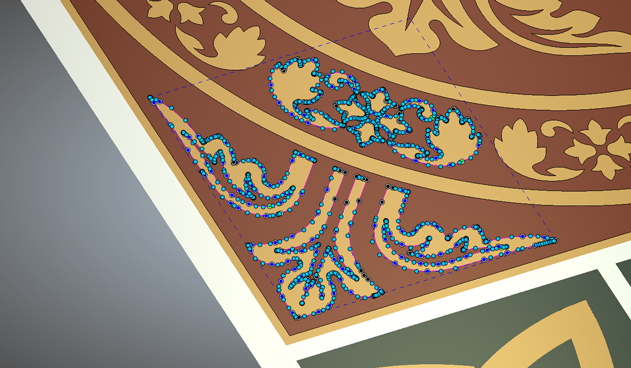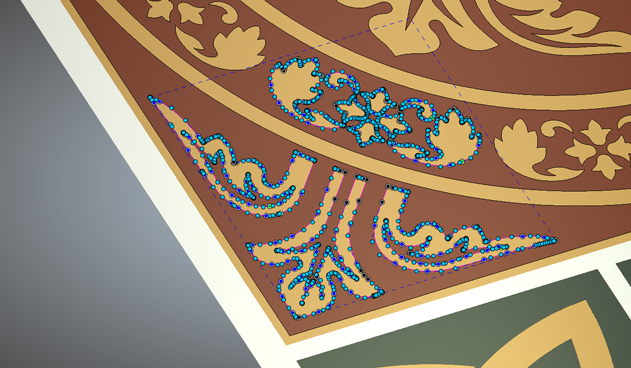 Create three-dimensional shapes from vector or bitmap artwork and use our in-built vector tools to define your toolpath operations.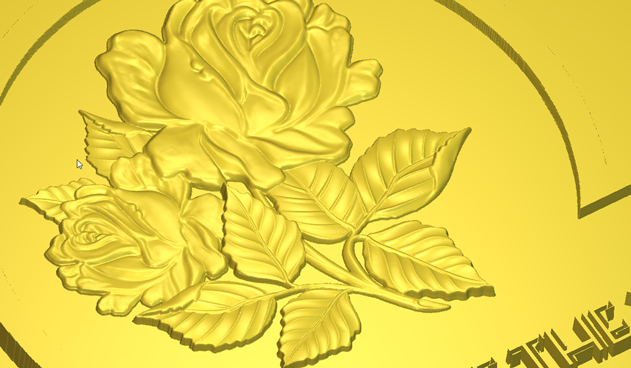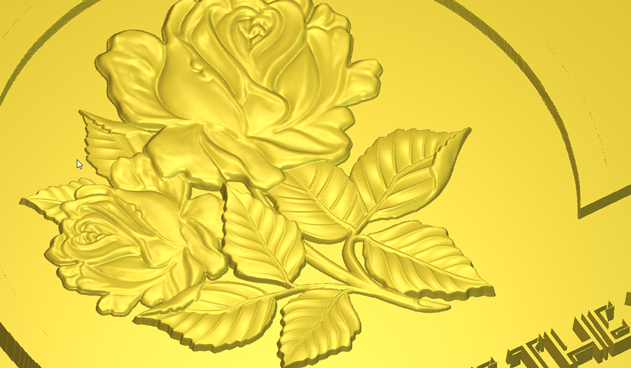 Relief modelling enables you to create detailed 3D artwork quickly and easily, using our intuitive design tools.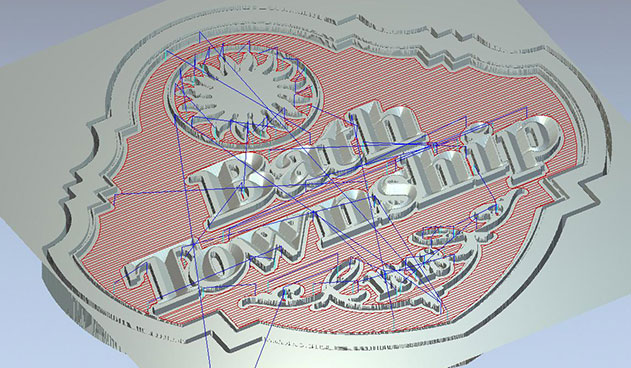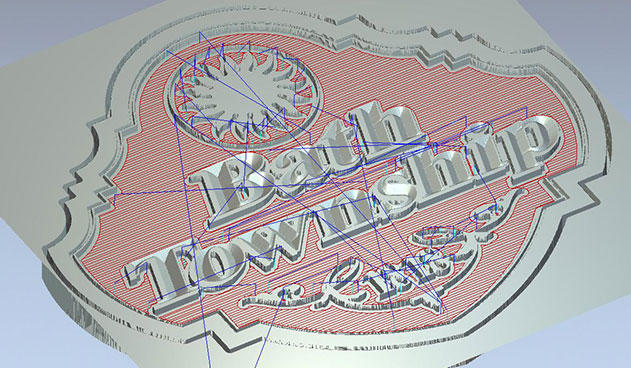 CNC-machine your work right the first time with our flexible manufacturing tools that ensure you'll achieve your desired results.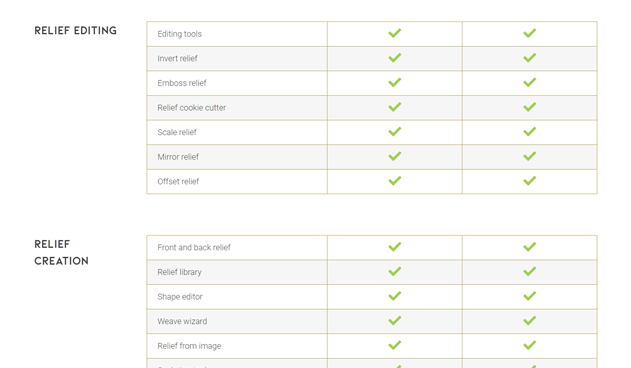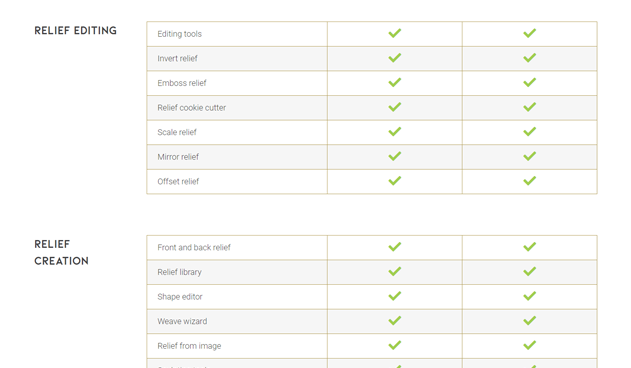 Take a deep dive into the wealth of design-and-make features included in Carveco™ software, and compare against ArtCAM®.