Add an extra dimension to your designs…
Carveco Maker Plus expands on the design capabilities of Carveco® Maker by introducing powerful 3D design tools into your workflow.
Apply fades to your relief artwork, create complex weaves and smooth model imperfections through directly sculpting on your model with the included Smooth and Erase tools. With the addition of Turn, Spin, Texture Relief and Cookie-Cutter tools, you'll be able to create intricate 3D designs, faster and much easier than before.
Key Design Features of Carveco Maker Plus
With customisable settings for shape profiles, angles and heights – the Shape Editor lets you easily create 3D relief artwork from vectors or bitmap artwork in just a few clicks.
The interactive sculpting tools give you the power to add or remove material organically. Smooth out model imperfections with customisable strength settings directly in the 3D-view.
The Relief Cookie Cutter gives you full editing control over your relief artwork by allowing you to easily cut, transform and combine reliefs to make truly unique artwork!
Using open vectors, the Spin Tool allows you to create circular relief. Dynamically change the profile of your spun-relief by dragging vector points (nodes) entirely in the 3D view!
The Fade tool allows you to fade the height of your 3D relief artwork in a radius or between two set points you define. Working directly in the 3D view, you easily see the effect in real-time as you adjust the strength and direction of the fade.
Using open vectors, the Turn Tool allows you to easily create a turned shape. Dynamically drag around vector points (nodes) and see the effect on your relief in real-time in the 3D view.
Carveco Maker Plus comes with all the
design features of Carveco Maker….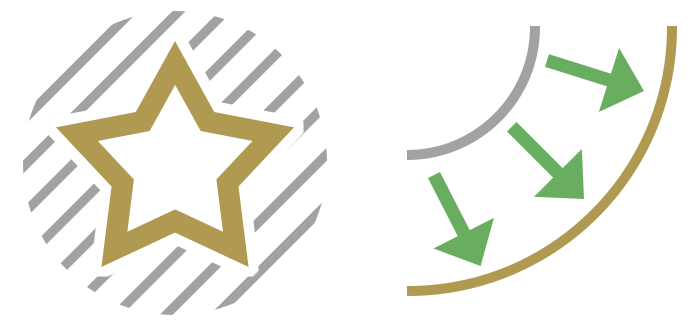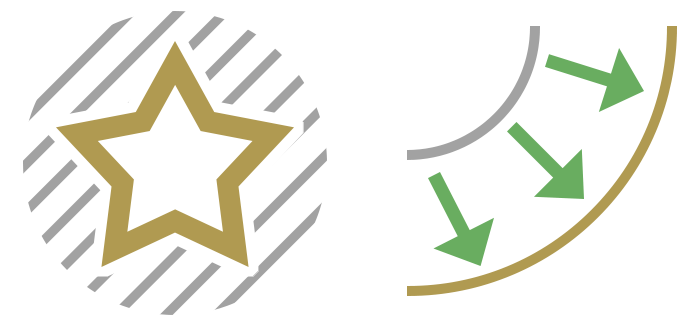 Total Vector Control
From Vector Clipping, to effortless Offsets and Fillets – have total control over your vectors with powerful editing features.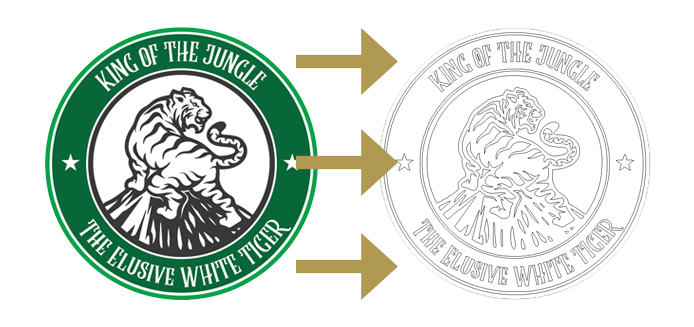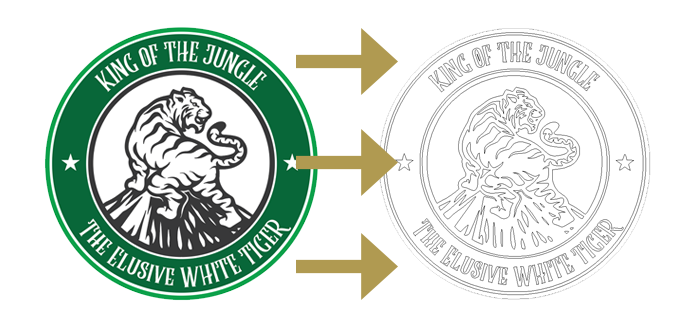 Automatically Generate Vectors
Automatically create machinable vectors from imported non-vector images with the Bitmap to Vector tool.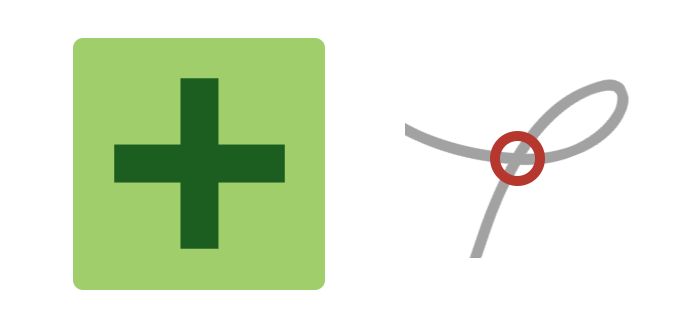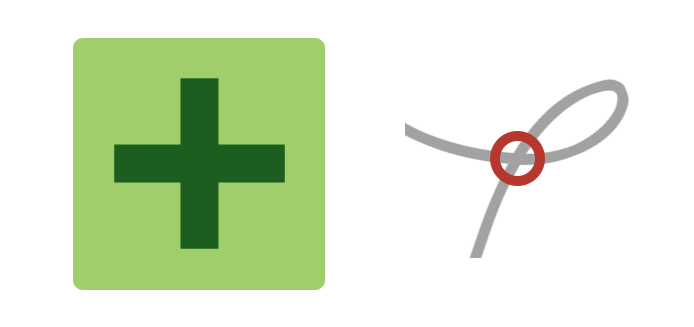 Identify Problem Vectors
The Vector Doctor helps you identify any potential problems with your vector artwork before you try to machine it.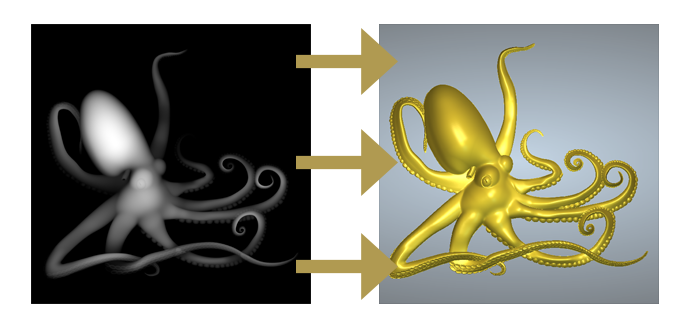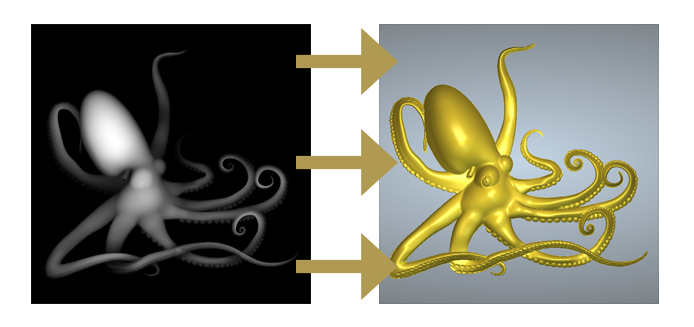 Relief From Greyscale
Carveco Maker Plus lets you create 3D relief models from imported Greyscale artwork.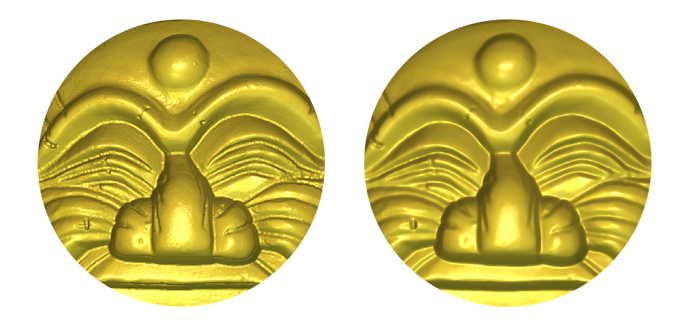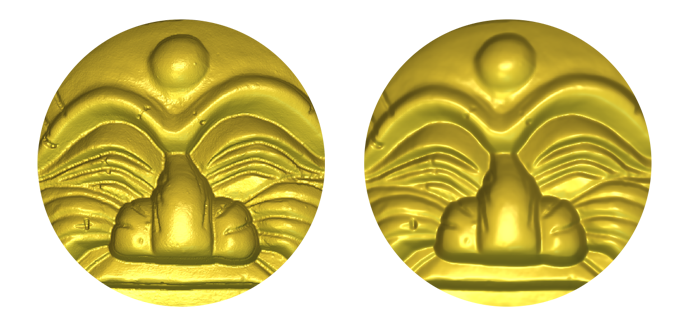 Smooth out rough relief artwork
Run smoothing passes over low-quality relief artwork to remove imperfections.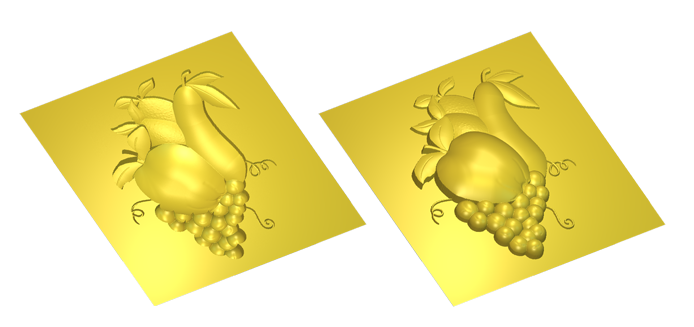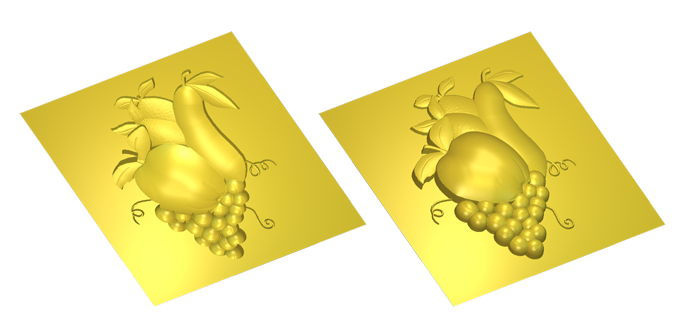 Invert relief artwork
Easily invert relief models to produce Male and Female parts or simple molds.
Carveco Maker Plus comes with over
600+ 3D Relief models included!
Free to use in your CNC projects as many times as you like.
Increase The Output of Your Machine Shop
Building on the impressive machining tools in Carveco Maker, the expanded feature set of Carveco Maker Plus grants far greater control and customization over your machining process and toolpath generation.
From Batch Calculations and the ability to Transform, Copy or Merge toolpaths through to the introduction of new tools such as Raised-Round, Texture Machining, Fluted Weaves and Drill Bank support. Carveco Maker's production tools help you increase both the type and scale of products you can offer your customers.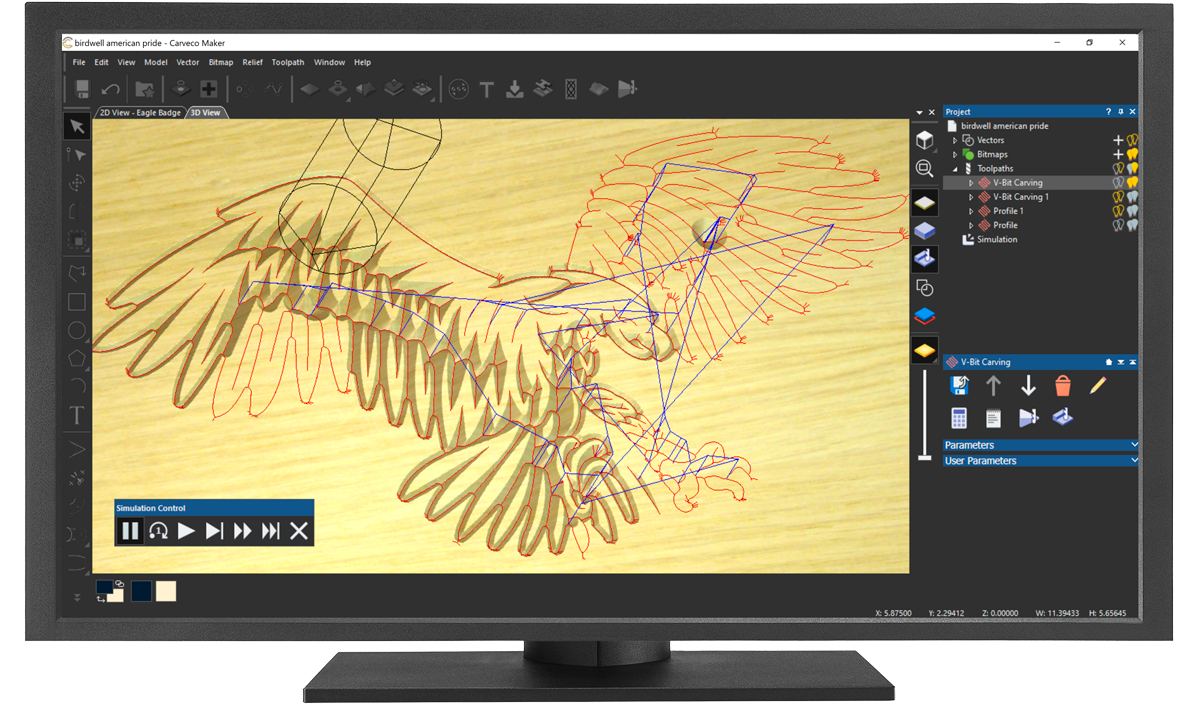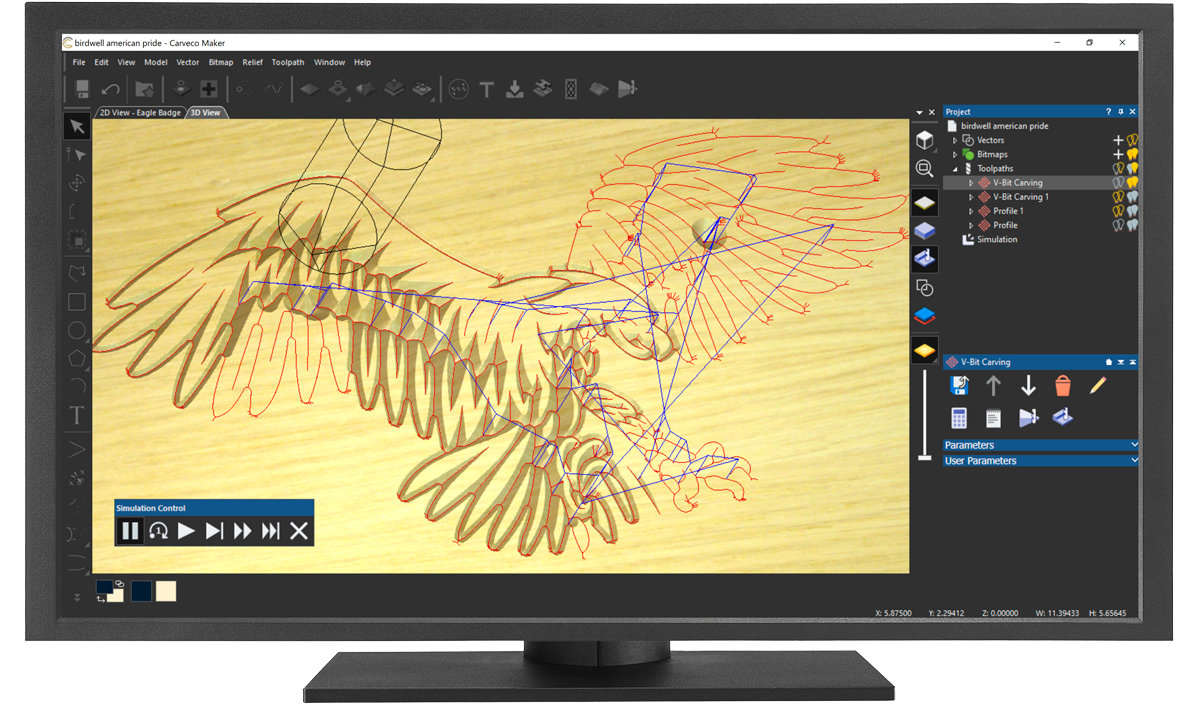 With the Nesting feature of Carveco® Maker Plus, large numbers of letters or shapes can be efficiently positioned and cut from one or multiple sheets of material, reducing waste and saving money. You can even nest parts within parts.
Additionally, Maker Plus lets you save the remnants of any left over material, allowing you to reuse it on a future project.
Sheets allow you to work with multiple sheets of material within one Carveco project. Aimed at production applications, Carveco Maker Plus can also generate sheet reports with useful toolpath data you need for producing each sheet.
Sheets are particularly useful when combined with the Multiplate tool and Nesting. Allowing you to batch work and save material.
Toolpath Templates allow you to assign toolpath settings to specific vector layers within Carveco Maker Plus, The toolpath template file saves the original toolpath-creation settings. The toolpath settings saved within the template can be applied to vector artwork of a model to machine all or part of the model.
No longer be limited by the size of your machine bed! With Carveco Maker Plus and the included Toolpath Panelling feature, larger jobs can be broken down into multiple panels, cut individually and assembled to form your larger, over-size piece.
Carveco Maker Plus comes with all the
machining features of Carveco Maker….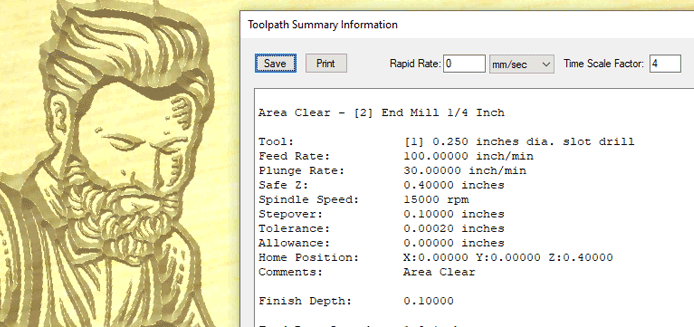 Total Visibility On Toolpaths
Get detailed reports on all your generated toolpath settings and view accurate machining times.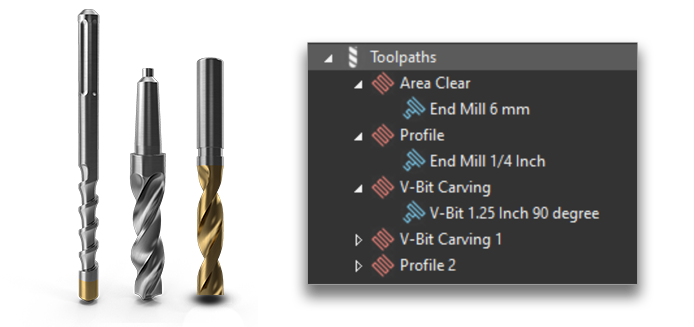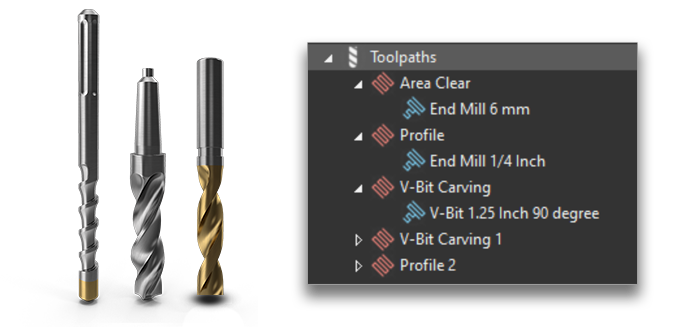 Work With Multiple Toolpaths
Combine multiple toolpaths and strategies to make quick work of machining your projects.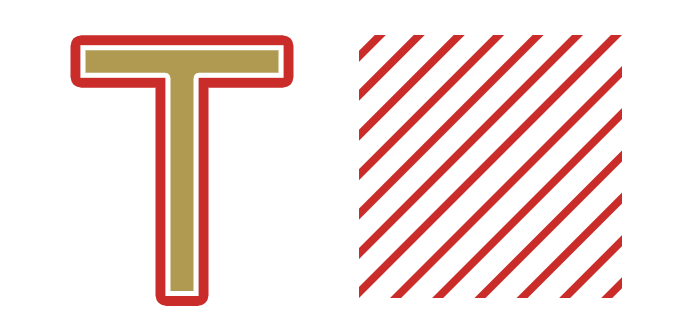 Choose your machining strategy
Create Profiles (Cut-outs), Area Clearance, Fluted, V-Bit, Bevel, Drilling, Inlay, Lazer and 3D Machine Relief toolpaths.
Standard Strategies Include:
Tool Database & Dedicated Post-Processors
All Carveco variants include an extensive and customisable CNC Tool Database that helps you keep track of your cutting tools and their associated parameters. Available in both metric (mm) and imperial (inch) measurements – the tools are safely set up for a number of different material choices and applications right out of the gate.
The Tool Database is completely editable, allowing you to customise the bits and settings to meet your exact tooling requirements. Control a variety of parameters including Stepover, Stepdown, Spindle Speed, Feed Rate and Plunge Rate. Save your favourite tools and even add your own custom form tools in to the database.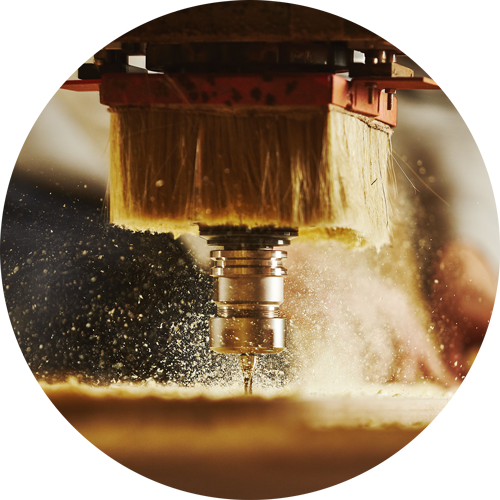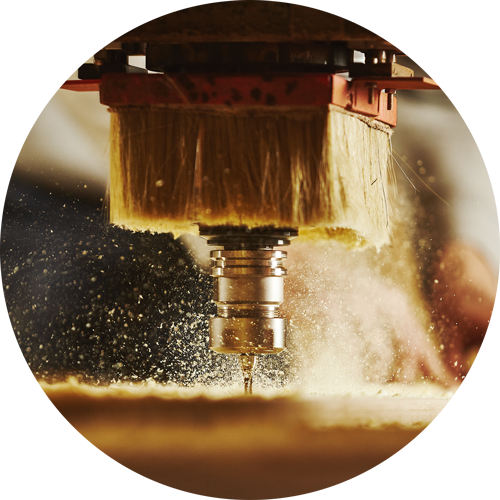 Dedicated Post Processors For Over 300+ CNC Machine Tools
What's more – Carveco Maker Plus comes with a growing library of dedicated post-processors for over 300+ CNC Machine Tools, including Carbide3D, X-Carve, Ooznest, Millright, 3018 and many more…
Simulate Your Cuts Before Machining
Carveco Maker Plus builds on the simulation tools of Carveco Maker you simulate your toolpaths before you commit time and materials on your CNC.
Choose to simulate each toolpath individually or simulate all your toolpaths for a look at the final design. With the dedicated playback controls, you can scrub through the toolpath for a closer look at specific tool moves, watch your cuts in real-time (1-to-1 speed) or jump to the completed simulation.
What's more, you can preview your simulation in a wide range of realistic materials and save out your design as an interactive 3D PDF. A great pre-visualisation tool to send your clients and get a design signed-off before hitting the CNC.
Simulate A Wide Variety Of Materials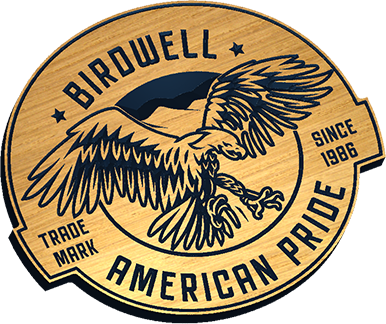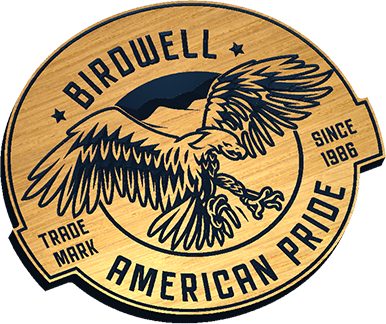 Beech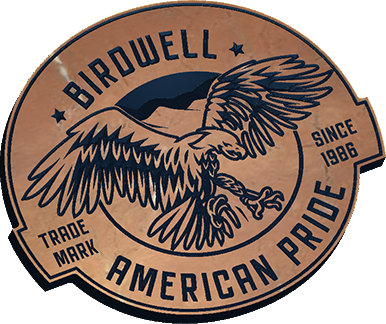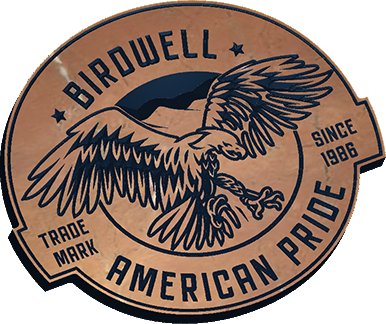 Red Marble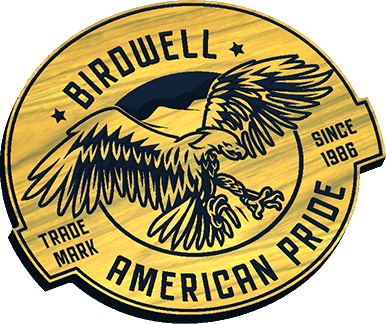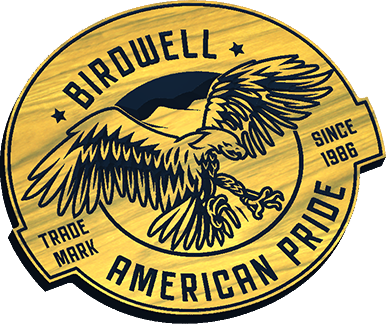 Pine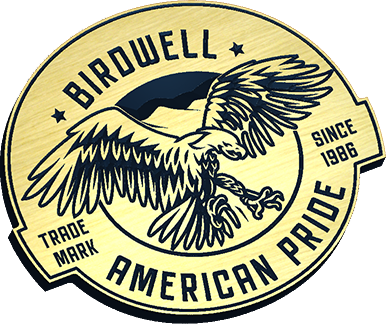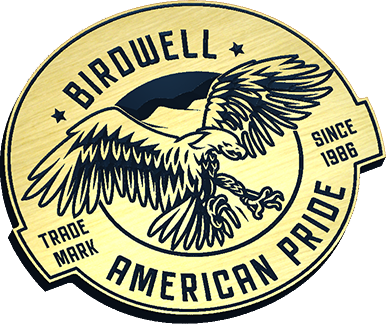 Light Oak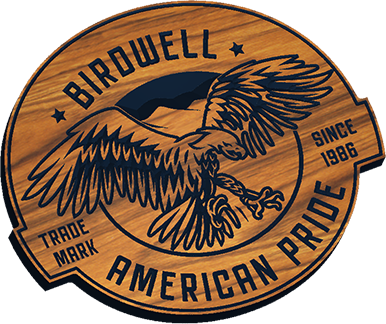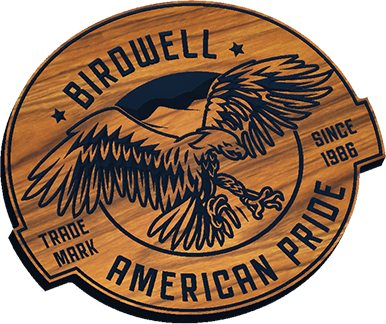 Chestnut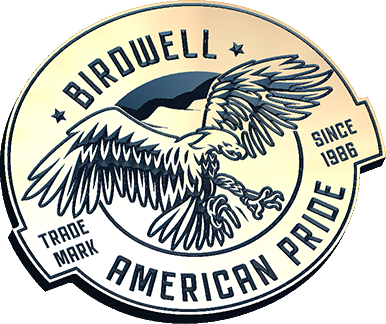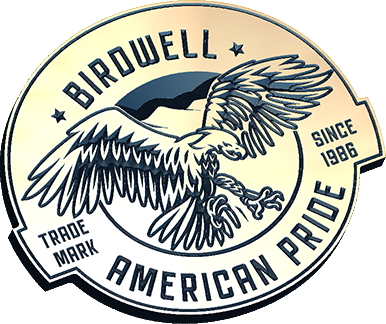 Brass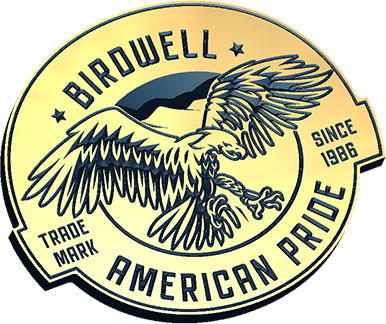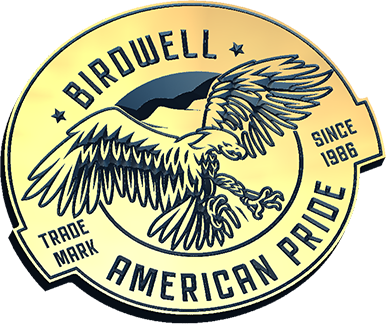 Gold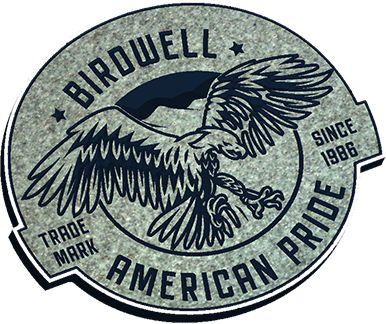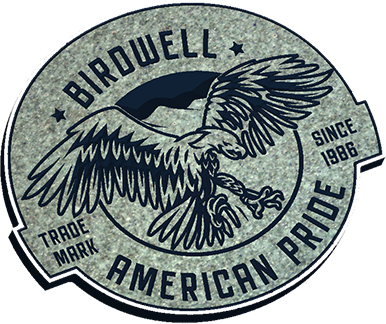 Corian


Save on Carveco Maker Plus
This Black Friday Carveco Maker
Plus


12-Month Subscription
$600
$499
Save $101 on a 12-Month Subscription
use the following discount code in the checkout:
BF23MAKERPLUS12M
Subscribe to Maker Plus Carveco Maker
Plus

Perpetual Licence
$1200
$999
With 12-Months Maintenance included
use the following discount code in the checkout:
BF23MAKERPLUSPERP
Purchase Maker Plus
Discount codes can be applied in the checkout and all prices shown exclude local taxes where applicable