Introducing Carveco Maker Plus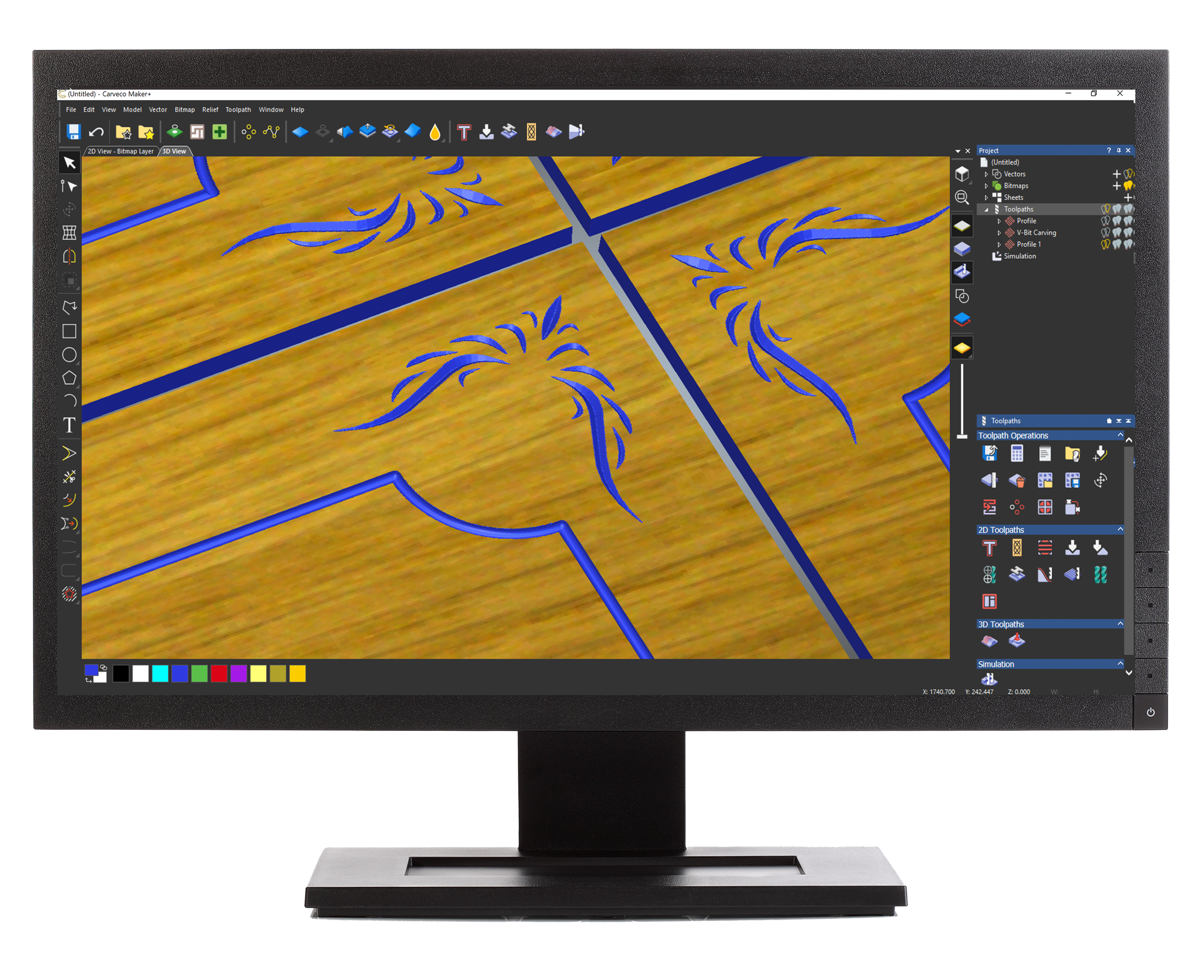 CNC software to power your shops productivity
Extending the functionality of Carveco® Maker, Carveco® Maker Plus (+) features an expanded toolkit specifically aimed at production environments with an emphasis on speed, repeatability and material cost savings.
Carveco Maker Plus also includes introductory 3D design features, helping you extend and diversify the range of products you can offer to your customers.
Why choose Carveco Maker
Plus

?
Nest Parts to Save Material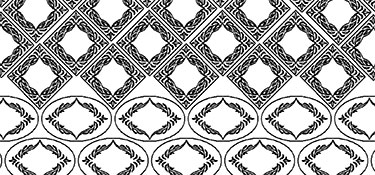 With the Nesting feature of Carveco® Maker Plus, large numbers of letters or shapes can be efficiently positioned and cut from one or multiple sheets of material, reducing waste and saving money. You can even nest parts within parts.
Additionally, Maker Plus lets you save the remnants of any left over material, allowing you to reuse it on a future project.
Introductory 3D Design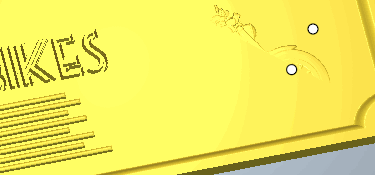 Maker Plus expands on the design capabilities of Carveco® Maker by introducing 3D design tools into your workflow.
Apply fades to your relief artwork, create complex weaves and smooth model imperfections through directly sculpting on your model with the included Smooth and Erase tools.
Enhanced Machining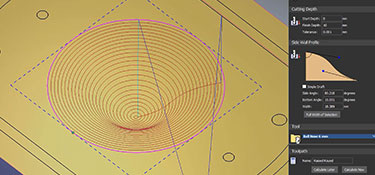 The expanded feature set of Maker Plus grants far greater control and customization over your machining process and toolpath generation.
From Batch Calculations and the ability to Transform, Copy or Merge toolpaths through to the introduction of new tools such as Raised-Round, Texture Machining, Fluted Weaves and Drill Bank support.
Let's Work Through Some CNC Projects…
Wavy Flag Project
In this Carveco Maker+ tutorial we will take a look at using the sculpting tools to create realistic folds in a flag.
49:07
Machining large designs with panelling
This tutorial will show you how to split up a large model toolpath into smaller sections in order to fit on your CNC machine.
22:42
Key Features of Carveco Maker
Plus
Available on Subscription or Perpetual: Flexible pricing to suit the needs of your growing business Carveco Maker
Plus


Monthly Subscription
$50
/month
Flexible and affordable, subscribe to Carveco Maker Plus every month, with no minimum term.
Subscribe to Maker Plus Carveco Maker
Plus


Perpetual License
$1200
Purchase Carveco Maker Plus to own with 12-months of software updates included.
Purchase Maker Plus