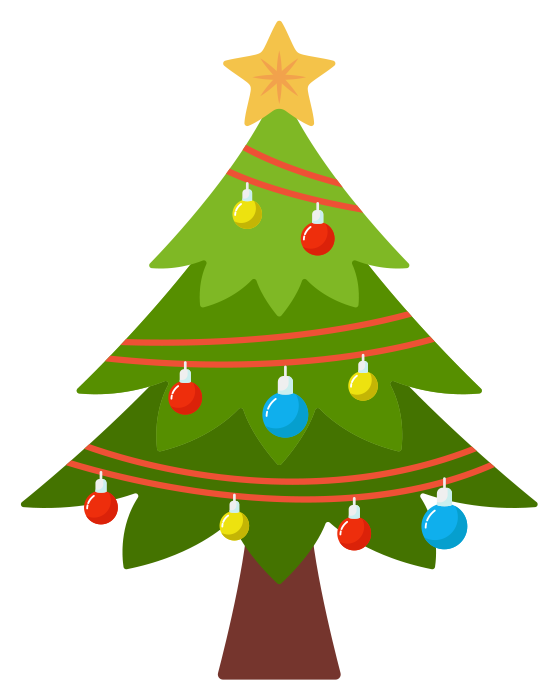 Support Services Over Christmas
Our Support services will close at 17:00 BST and 17:00 EST on Wednesday December 21, 2022.
Our Support services are not available between Thursday December 22, 2022 and Monday January 2, 2023. Therefore, any support requests submitted after 17:00 on Wednesday December 21, 2022 up until Monday January 2, 2022 will be reviewed and replied to promptly during normal business hours when our Support services resume on Tuesday January 3, 2023.
Thank you in advance for your understanding and patience.
We wish all of our customers and partners around the world a wonderful Christmas and a prosperous New Year