Why Renew Maintenance & Support?
Here at Carveco, we understand that having reliable, accurate and fully-supported CADCAM software you can rely on, is crucial to the success of your business. This is why the Carveco team have been working tirelessly over the past year, to implement a multitude of enhancements to the Carveco family of products, ensuring you spend less time dealing with software issues and more time creating great products for your customers.
Carveco: A Year In Review
How we're delivering value to our customers
Continued Access To Priority Support When You Need It
No one likes problems, especially when it impacts your ability to create great products for your clients.
Through phone support, e-mail and one-to-one screen-sharing; our support model aims to reduce the impact of potential business disruption through prioritising the issues of our Maintenance customers. With your continued investment in Carveco, you're rewarded with access to our top-tier support team who strive to resolve any issues you come across as quickly as possible.
| | Non-Maintenance Customers | Maintenance Customers |
| --- | --- | --- |
| Community Based Support | | |
| Priority Email Support | | |
| Priority Phone Support | | |
| Priority One-to-one Screen Sharing Support | | |
| ArtCAM Batch File Conversion | | |
Our independent satisfaction rating speaks for itself, with our dedicated professionals successfully resolving over 900 problems, both large and small, over the course of the last year. While we always attempt to help every Carveco customer regardless of their current Maintenance status, our Maintenance customers will always take priority.
What our customers think of support
Excellent service, attention to detail and quick response. It's refreshing to speak with those who take pride in their work. Thank you for doing what you do, the way you do it.
I struggle to see how you could improve the quality of support that we are receiving. All requests are answered promptly with a great level of information to back them up. keep up the good work!
Dillon was a pleasure to work with on my problem. Response was the fastest I have ever received from a company.
Your support is the best. You helped me to solve the problem in less than an hour. Thank you!
I am beyond satisfied, I got excellent help!! Thumbs up, kudos and everything positive.
Great help and fast reply to our problem. Thank you.
Continued Access To The Latest Software Updates
Unlike other software providers, our 'Continuous Delivery' approach to development means that we deliver software enhancements quickly and safely.
This results in our customers having access to software enhancements as soon as they're ready, rather than saving them up for a major version release.
Choosing to renew your Maintenance agreement ensures you don't loose access to the latest software updates including any new tools, performance improvements, security patches and bug fixes we release.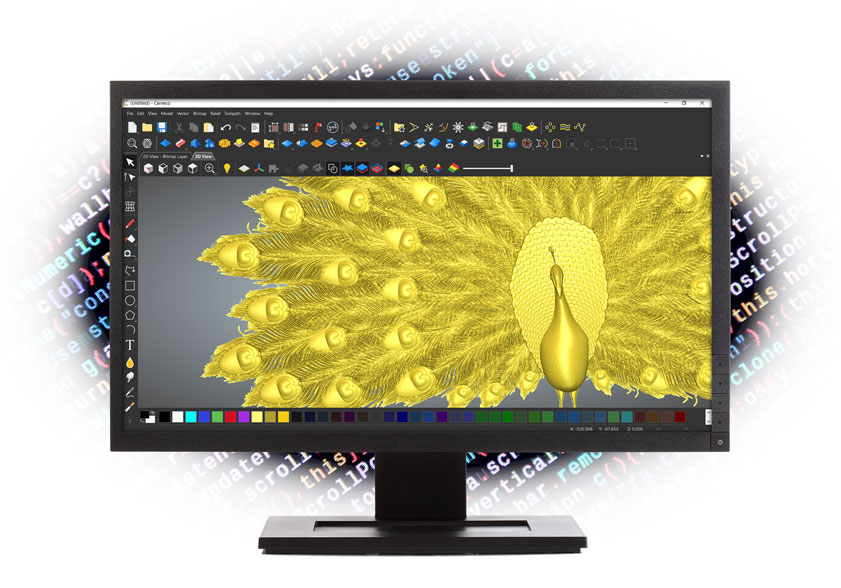 Can i just purchase a version upgrade?
2020-08-11T15:31:47+01:00
Unfortunately no. We've moved away from the older 'Major Version' cycle of releasing software, in favour of the more modern Continuous Delivery approach.
This approach allows us to deliver new features and product enhancements to our customers, as soon as they're ready, rather than storing up the new features for an annual release in the distant future.