Our global network of partners are the bridge between Carveco and the multitude of industries we work in; supplying software, sharing friendly, expert knowledge and delivering local training. Find your local Carveco Partner below and supercharge your company's design and manufacturing processes.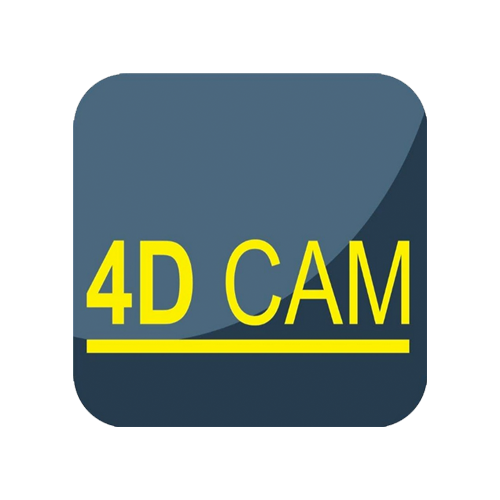 4D CAM
4D CAM biedt software voor elke toepassing in de manufacturing industrie, van ontwerp tot controle! Niet alleen leveren we gepersonaliseerde oplossingen voor sterk doorgedreven automatisaties, we staan ook garant voor kwaliteit en support.
4D CAM is geregistreerd bij het Agentschap Innoveren & Ondernemen als dienstverlener.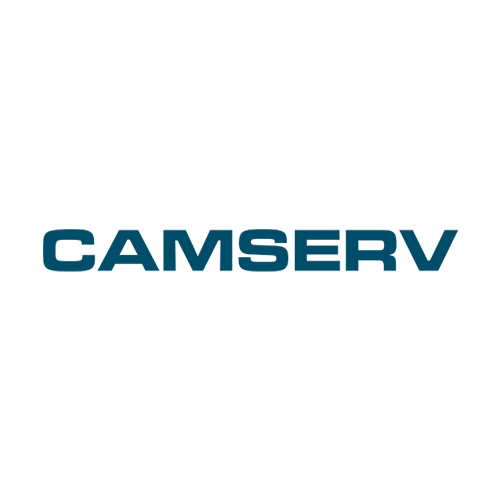 Camserv Servicos De Software LTDA
(11) 5696-7999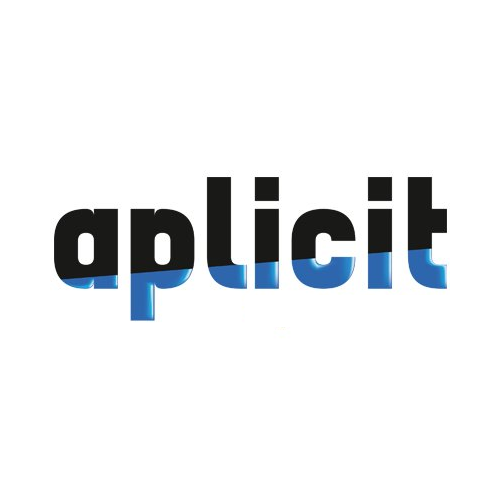 Aplicit
APLICIT, votre partenaire EXPERT ET CERTIFIE en FAO, ADDITIF et Simulation numérique.
Revendeur et intégrateur référent d'Autodesk, APLICIT se compose d'une équipe d'experts en conception, en simulation, en usinage et Impression 3D au travers de la commercialisation des logiciels CARVECO (ex ARTCAM), MOLDFLOW, CFD, NASTRAN, POWERMILL, POWERSHAPE et POWERINSPECT avec les plus hauts niveaux de certifications. APLICIT vous propose des offres de formations et d'assistance technique personnalisées.
04 72 20 68 90 / 06 11 49 13 53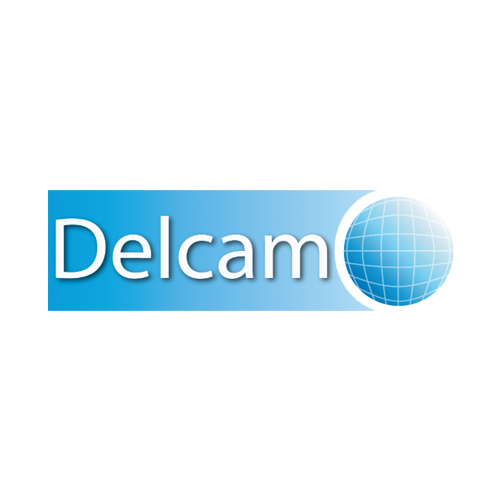 PT. Hankook Delcam Indonesia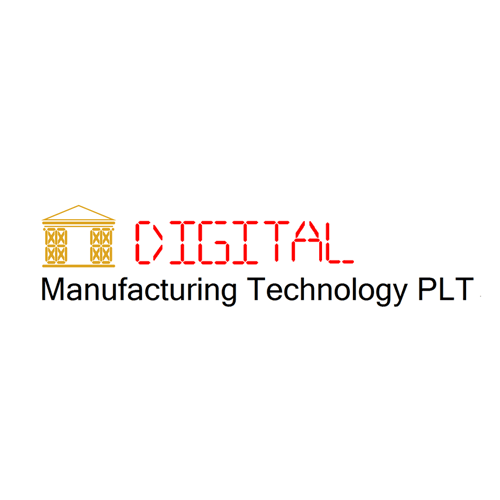 Digital Manufacturing Technology PLT
dmt.chai@gmail.com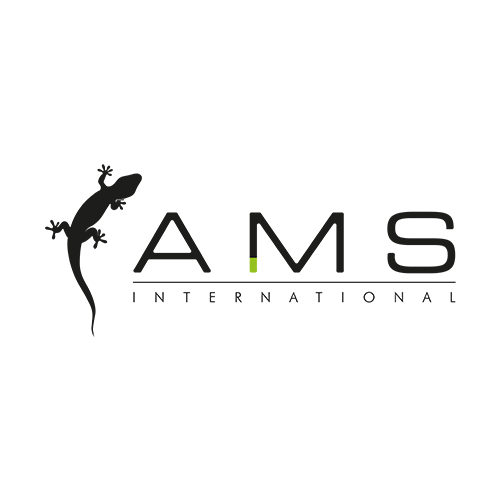 AMS International
AMS International offers comprehensive coverage of the entire process of implementing modern CAD/CAM systems from the ground-up. We provide pre-sales analysis, postprocessor implementation and extensive user training. With great joy, the company will continue to support and service the users of Carveco & ArtCAM software going forward.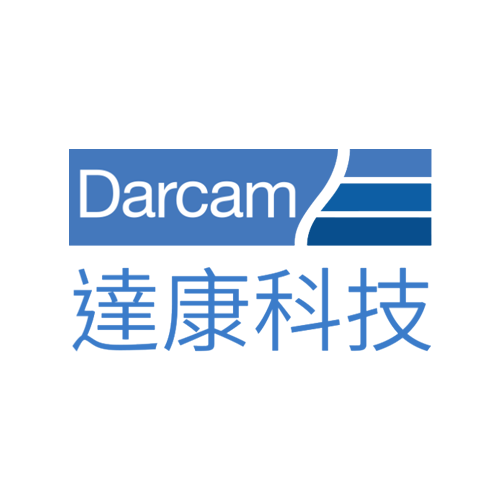 New Make Technology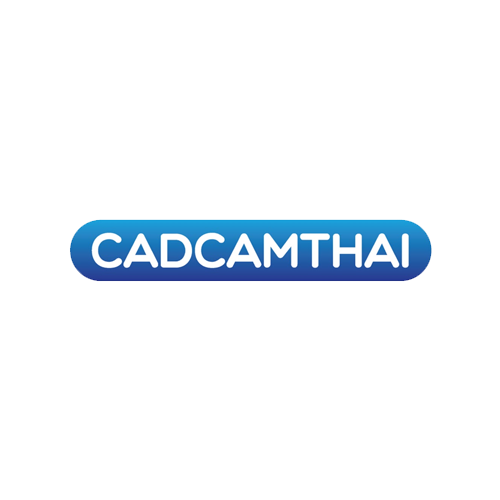 CADCAM THAI
Established in 1995 under the name Delcam (Thailand) Co. Ltd; Cadcam Thai grew to become the sole, officially-licensed distribution and service center for Autodesk PowerMILL, Autodesk PowerSHAPE, Autodesk PowerINSPECT, Autodesk FeatureCAM and Autodesk ArtCAM, within Thailand.
In 2017, the name was changed to Cadcam Thai Company Ltd, emphasizing the company's mission. To be the most professional cad/cam service provider in Thailand, focused on increasing the productivity of our client's work.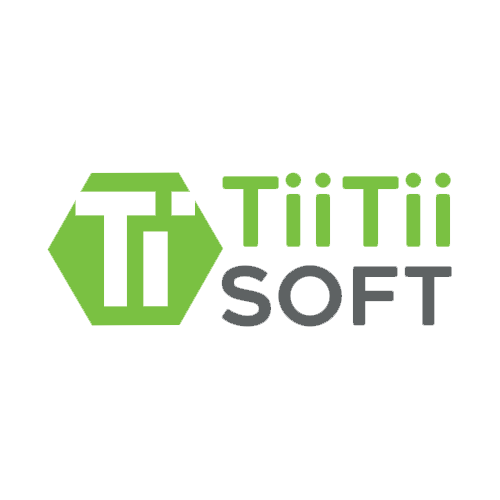 TiiTiiSoft Design and Manufacturing Technologies Ltd
TiiTiiSoft Design and Manufacturing Technologies Ltd is an established reseller of CAD/CAM software products and services with more than 17 years experience in serving the design and manufacturing industries. We are very happy to continue servicing both Carveco & ArtCAM customers with the same high-quality support and technical knowledge.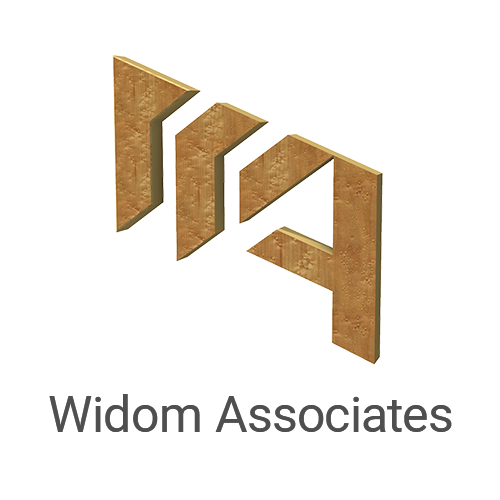 Widom Associates