Personalised chopping boards with intricate wooden inlays
For the past twenty plus years, Chad has loved woodworking. However, as a full-time teacher, coach and father, he often found he didn't have enough time to spend in his workshop. When Covid hit, he wanted to get back into his long-loved hobby and took up the craft again.
During lockdown, his mum had asked him to build a toy chest with his nephew's name on the top. However, Chad knew that to get the level of detail required, he needed a CNC or laser machine and so set out on his first endeavour into the world of CNC.
Shortly after using the free software that came with his CNC machine, he realised that he was limited in what he could do with it and so searched for something better, without the need to spend lots of money. This is where Carveco came in. Chad purchased Carveco Maker, the entry-level CNC software for makers and soon realised that he was no-longer constrained by software but rather the limitations of his hardware, which he then upgraded to an AVID CNC machine.
Before he knew it, Chad had made over twenty-five carved or inlaid cutting/chopping boards, which he shared with friends and family through social media. People would then ask him if they could purchase some of his wooden cutting boards as they loved them so much. He was also approached by people asking him to create personalised chopping boards by way of memorial for their beloved pets, after he made his series of boards with dog inlays.
Chad doesn't class himself as an illustrator, so most of the time, he will find the designs that he likes and then makes them. This includes the stunning carp design created by his daughter, which he then machined and inlaid with different types of wood.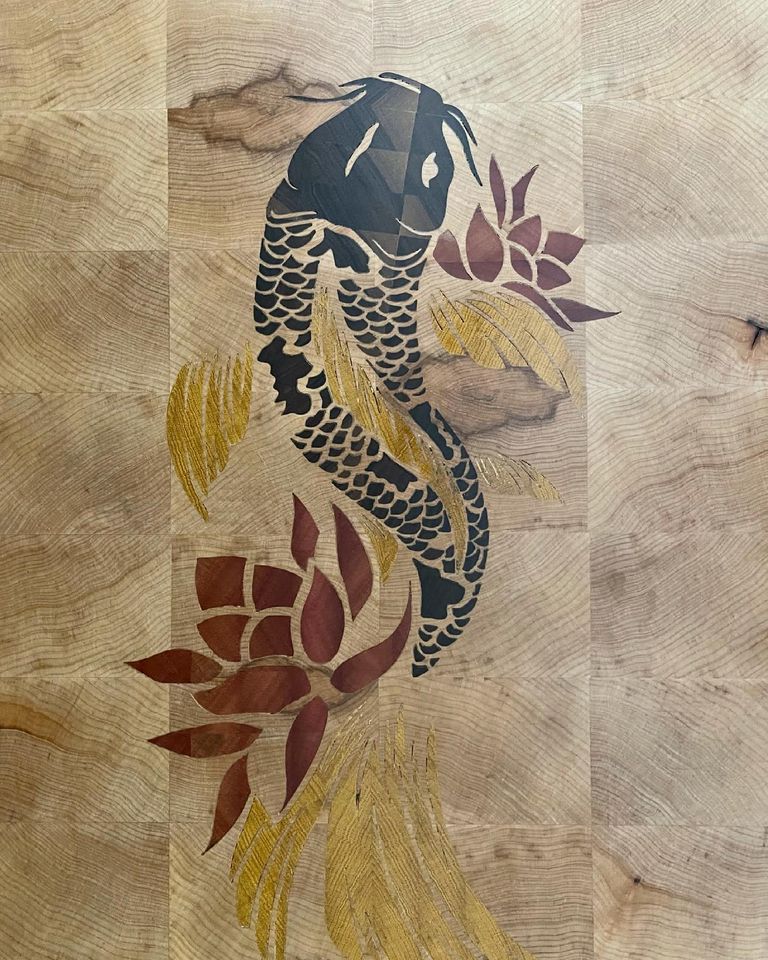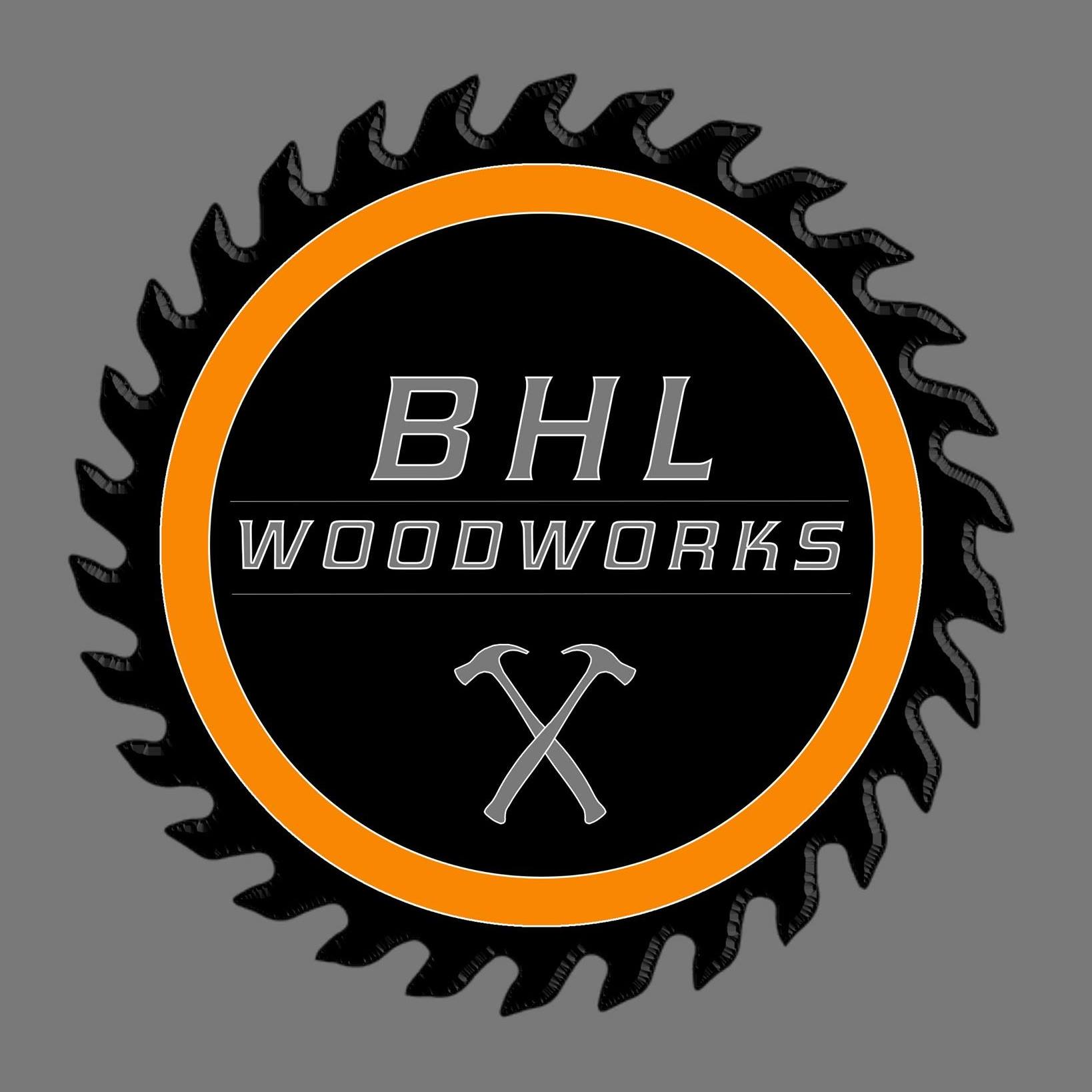 "Carveco is used in the minting industry, that told me that the software was able to do what I wanted, as it has to be able to handle the level of detail required for making coins. I love the software. I find it very easy to use and there doesn't seem to be a limit to what it can do."
The chopping boards he creates are a labour of love and he feels rewarded when others appreciate what he does, "I couldn't do the work without Carveco's software" he adds. Despite feeling that he still has much to learn, he currently focuses his time on experimenting and honing his skills in 2D.
He continues, "I love that I can get up before work, edit, save, and leave any design file, whether it is basic or complex.  I can easily clean up a vector or file and break up my file into layers or work with the file as is. You get a really clean look and great detail. I like to work with multiple windows open so I can copy, paste, and flip over the inlay designs and then look at it on my big screen."
Chad is now branching out from inlaid chopping boards that he is known for in the Carveco community and is making very simple yet effective wine caddy/wine glass holder for his first ever festival along with his boards. He'd seen how a friend was making them by hand by putting boards together, creating the pattern and then cutting them out with a bandsaw/jigsaw. In Carveco's software, he was able to make the blanks quickly and efficiently. Taking the pattern from a PDF, he used the software's Bitmap-to-Vector functionality to create the outline which he then machined, cutting five in less than five minutes. "I might as well be efficient where I can," states Chad.
It wasn't long before he upgraded to Carveco Maker Plus, the mid-range CNC and laser engraving software with advanced features designed with production in mind.
"I like the 'material colour simulation' functionality it has. You can select your graphics and add the colour of materials to a give a good representation of your piece. It helps to visualize things, especially the different wood colours. You can also save material by setting up waste board files, which is really helpful considering the rising costs of wood. You are only limited by your imagination."