Flexible 2D Design Tools

Begin crafting designs by working directly within Carveco™ software, whether using hand-drawn sketches or pre-drawn 2D vector artwork. Carveco™ software supports most common vector and bitmap file formats, including EPS, PDF, BMP, JPG, TIFF and GIF, and preserves all original layer information in DXF, DWG and AI files.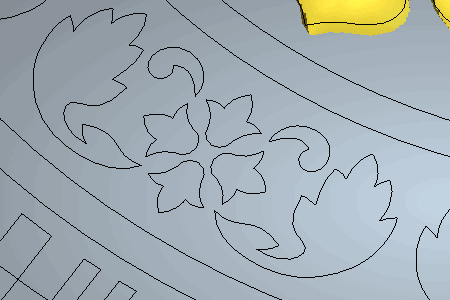 Total Vector Editing Control
Carveco™ software gives you the tools to create and edit a large variety of shapes or freehand vector curves, while intricate designs can be built-up using multiple vector layers. Join, Merge, Fillet, Trim, Offset, Wrap, Splice, Spline… Our advanced Vector Editing tools give you full control over your vector artwork, down to the node-level. Vectors are also used in the manufacturing stages to define or exclude machinable areas.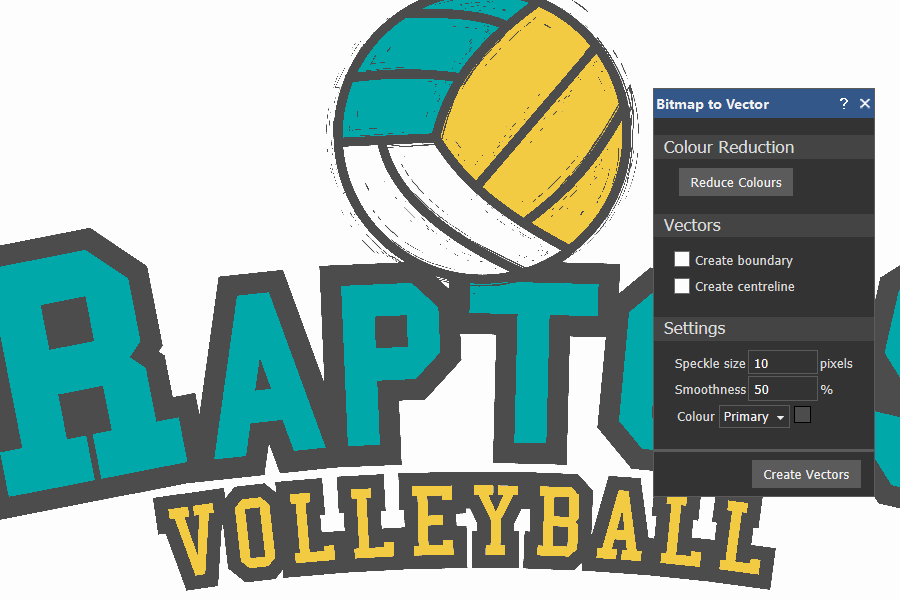 Take Bitmap Artwork to Machinable Vectors
Carveco's intuitive Bitmap to Vector tool enables you to easily convert imported bitmap images into high-quality editable vectors in a few clicks. With easily adjustable controls, use the slider to reduce the number of colours in an imported image to produce clean, defined vector boundaries or centre-lined vectors.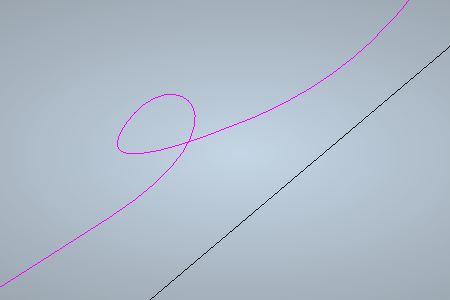 Diagnose and Correct Problem Vectors
To ensure a smooth machining process, Carveco's Vector Doctor tool identifies and rectifies troublesome loops and intersecting vectors quickly and easily. The customisable tolerance controls and ability to preserve pre-corrected artwork facilitate a truly non-destructive editing experience.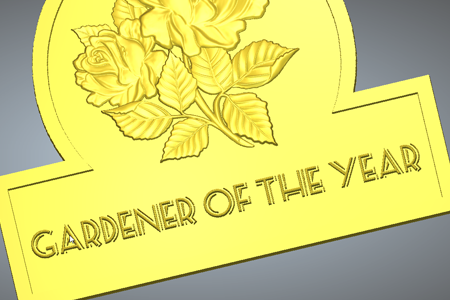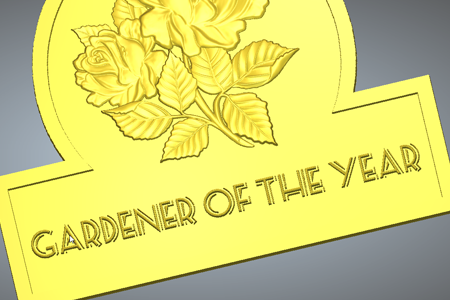 Easily Add Text To Your Designs
Text can be easily created, edited, manipulated and distorted to suit your design. Wrap text on any specified curve or vector path, whether open and closed. Carveco™ software supports collections of OpenType, TrueType and single-line fonts, enabling you to create a wide range of personalized products to suit your needs.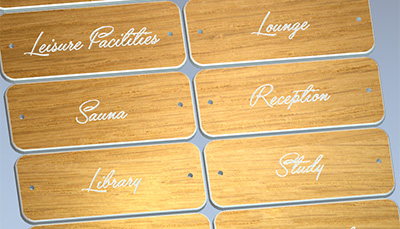 Multi-Plate: The Mail-Merge Tool for CAM
Carveco's Multi-Plate Tool enables you to automatically incorporate unique text fields from a text file or spreadsheet – directly into your designs. Ideal for personalized batch production runs, such as the manufacturing of name badges, tags or engraved serial numbered plates.
We're not quite finished with design yet…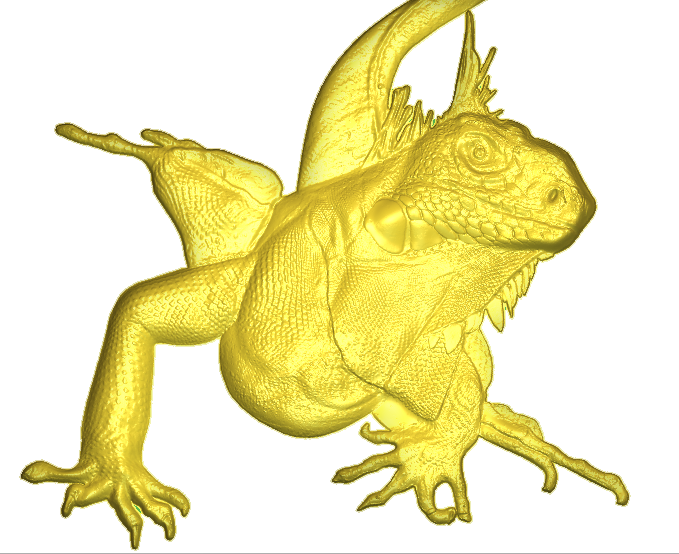 We're not quite finished with design just yet…