Carveco are delighted to officially announce the launch of a brand-new online marketplace for delivering high-quality, machinable relief artwork to the global community of Makers: CNCClipart.com.
Working with some of the best relief-model artists around, CNC Clipart offers a huge variety of downloadable relief models, all aimed at enabling Makers of all varieties to produce fantastic end-products on their machines. Products that may have previously been out of reach due to limitations of time, experience, or software capabilities.
With designs ranging from simple Shapes and Objects through to ornamental designs such as Sports, Nature Scenes, Textures, Sign Bases and Flourish Elements for Cabinetry (and many more…), there's something for any project. We've worked hard to make the site as easy to use as possible with intuitive site-search, wish lists and a Tag system that lets you take a deep dive into popular sub-categories. Every month we'll be offering three free relief models that you can use in your products and projects and importantly, all the models on CNC Clipart have been designed to work with not only Carveco software, but many other CNC software products on the market.
Although CNC Clipart is an entirely venture under the Carveco brand, the origins stem from 12 years of our close working relationship with Norbert Dupuis, the owner, founder and resident artist of VectorClip3D. We been fortunate enough to have worked with Norbert since the launch of his original site back in the ArtCAM days, and after many years of creating high-quality models for ArtCAM Users, Norbert has decided to take a step back from running his own site and enjoy a well-earned retirement with his family in Canada.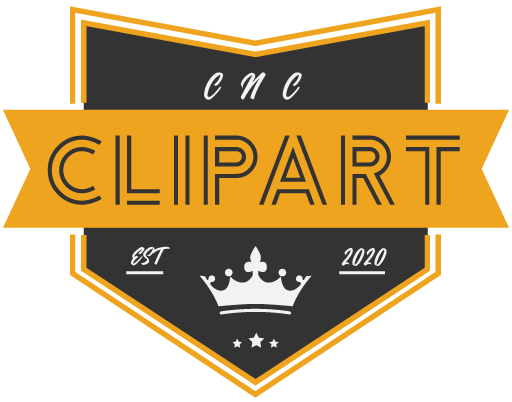 While passing the stewardship over to Carveco, we are extremely pleased that Norbert has agreed to remain on-board as a resident Artist for CNC Clipart. Speaking about the new home for his models – Norbert writes:
"After more than fourteen years managing and designing models on VectorClip3D, the time has come for me to take a little rest and, having reached retirement age, I've decided to concentrate on making wonderful models for the site and step away from the other side."

I am very happy that the Carveco team has agreed to take over the VectorClip3D sequel, as this is where it all started 14 years ago, and I'm convinced that the Carveco team will bring VectorClip3D portfolio to a new summit."